Gain access to Western Japan's beauty industry!
Beautyworld Japan Osaka has been the optimal platform for exhibitors to penetrate Western Japan's beauty sector, the country's second largest market. Despite the covid-19 pandemic, last year's edition fostered productive sales negotiations between exhibitors and visitors. The fair also received plenty of positive feedback from both exhibitors and visitors.
Sign up to nurture new relationships at this face to face negotiation platform and expand your business in Western Japan!

Name: Beautyworld Japan West (18th edition)
Date: 16 - 18 October 2023
Opening hours: 10:00 - 18:00(Last day until 17:00)
Venue: INTEX Osaka
Organiser: Messe Frankfurt Japan Ltd
To request participation fees and detail
Show photos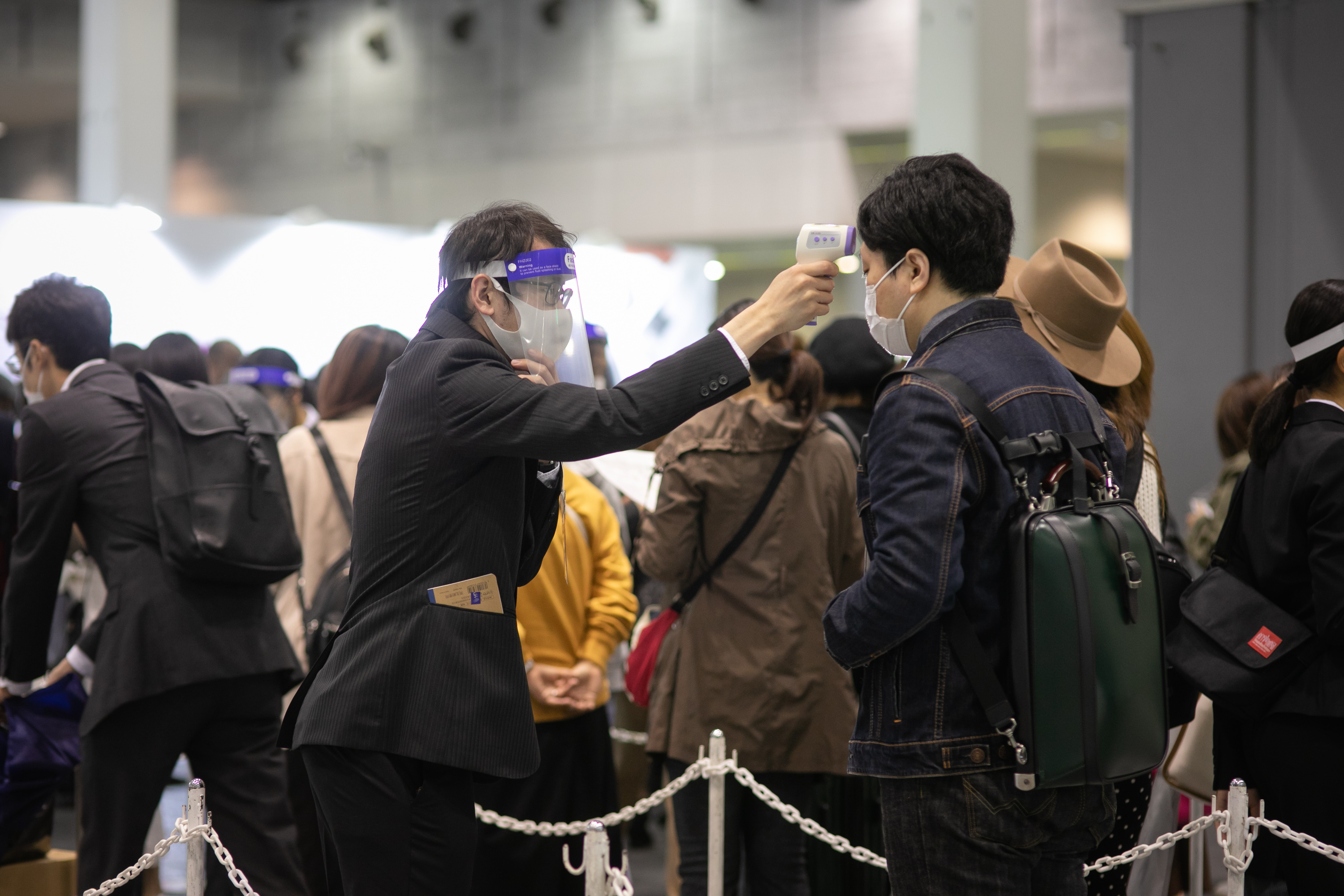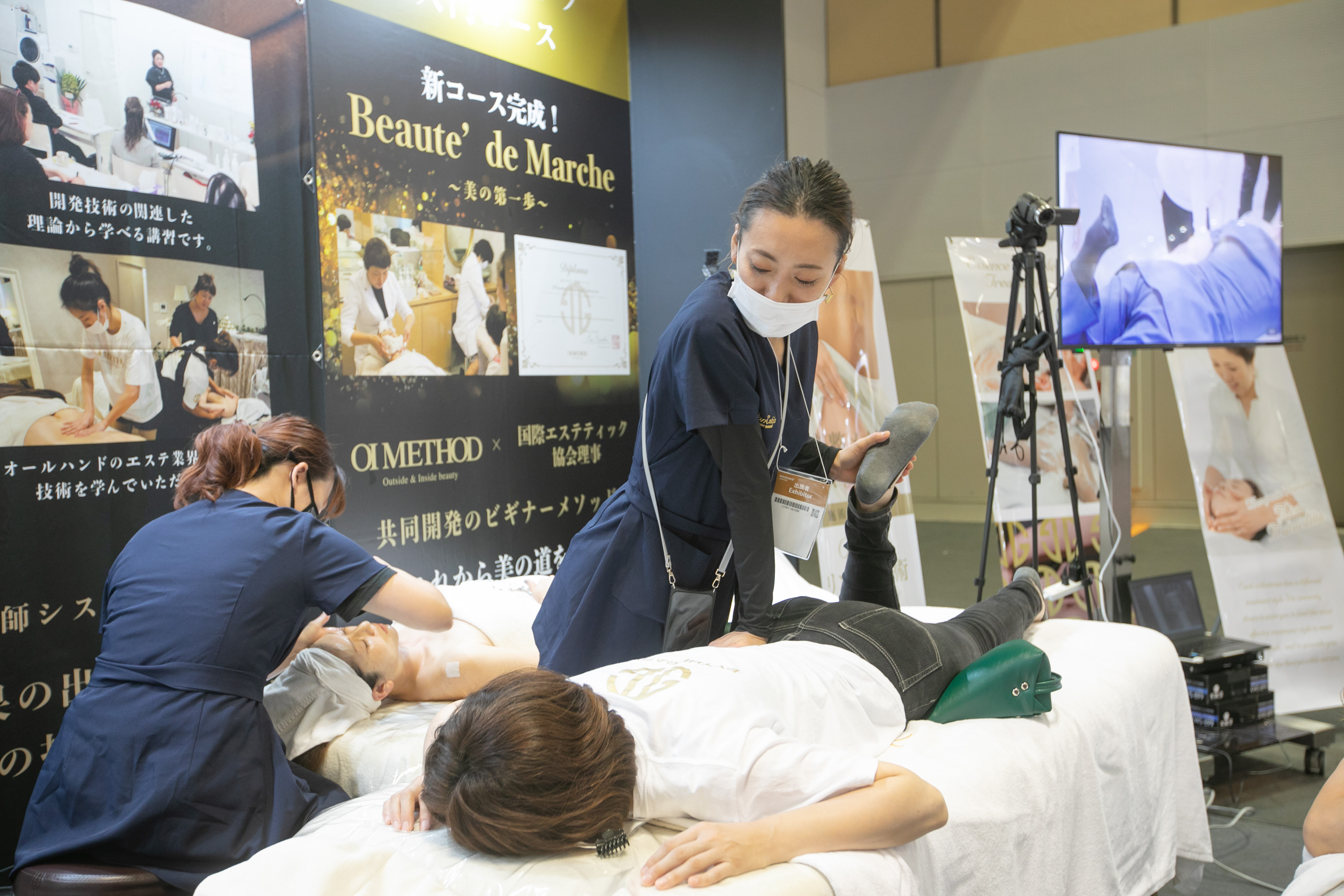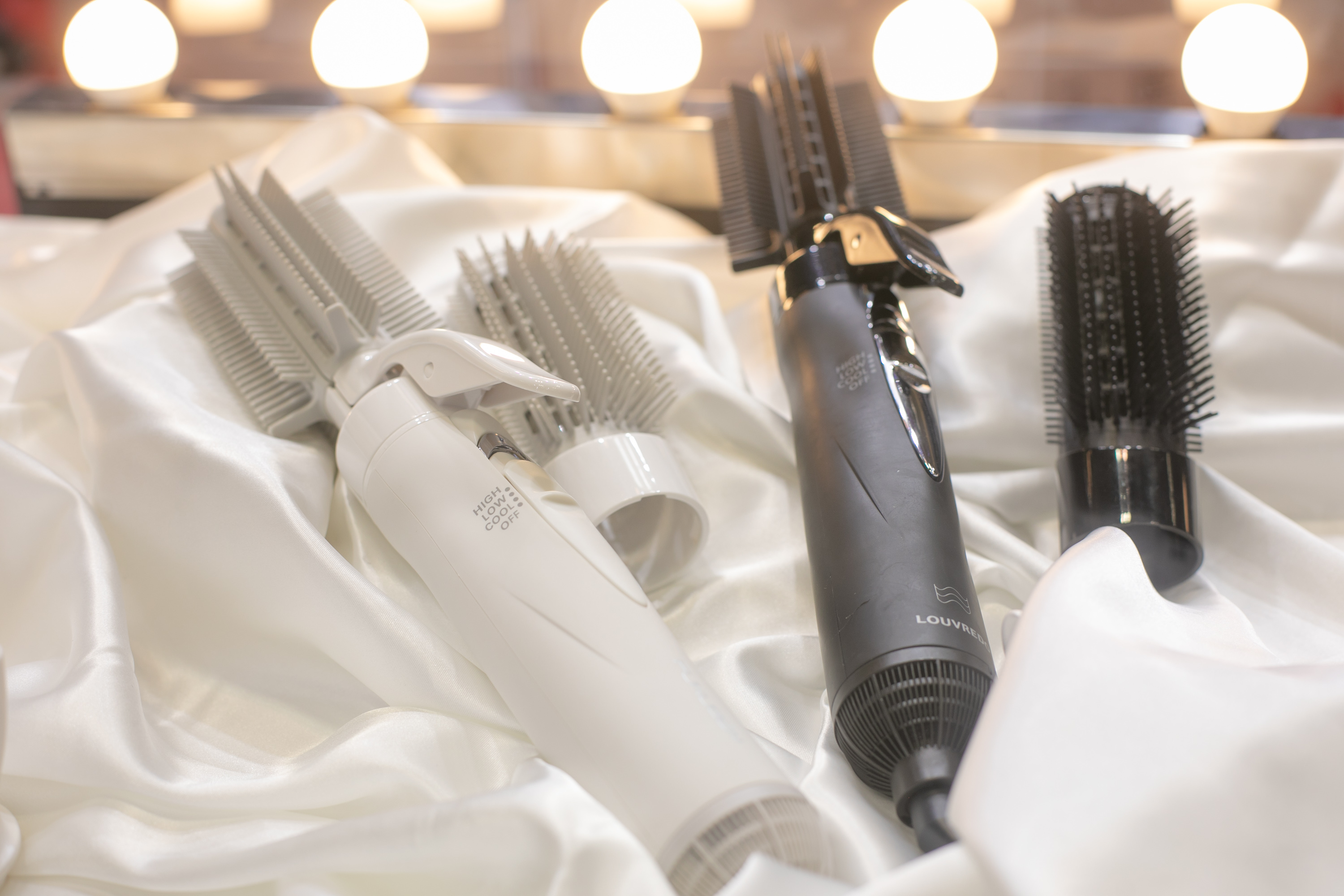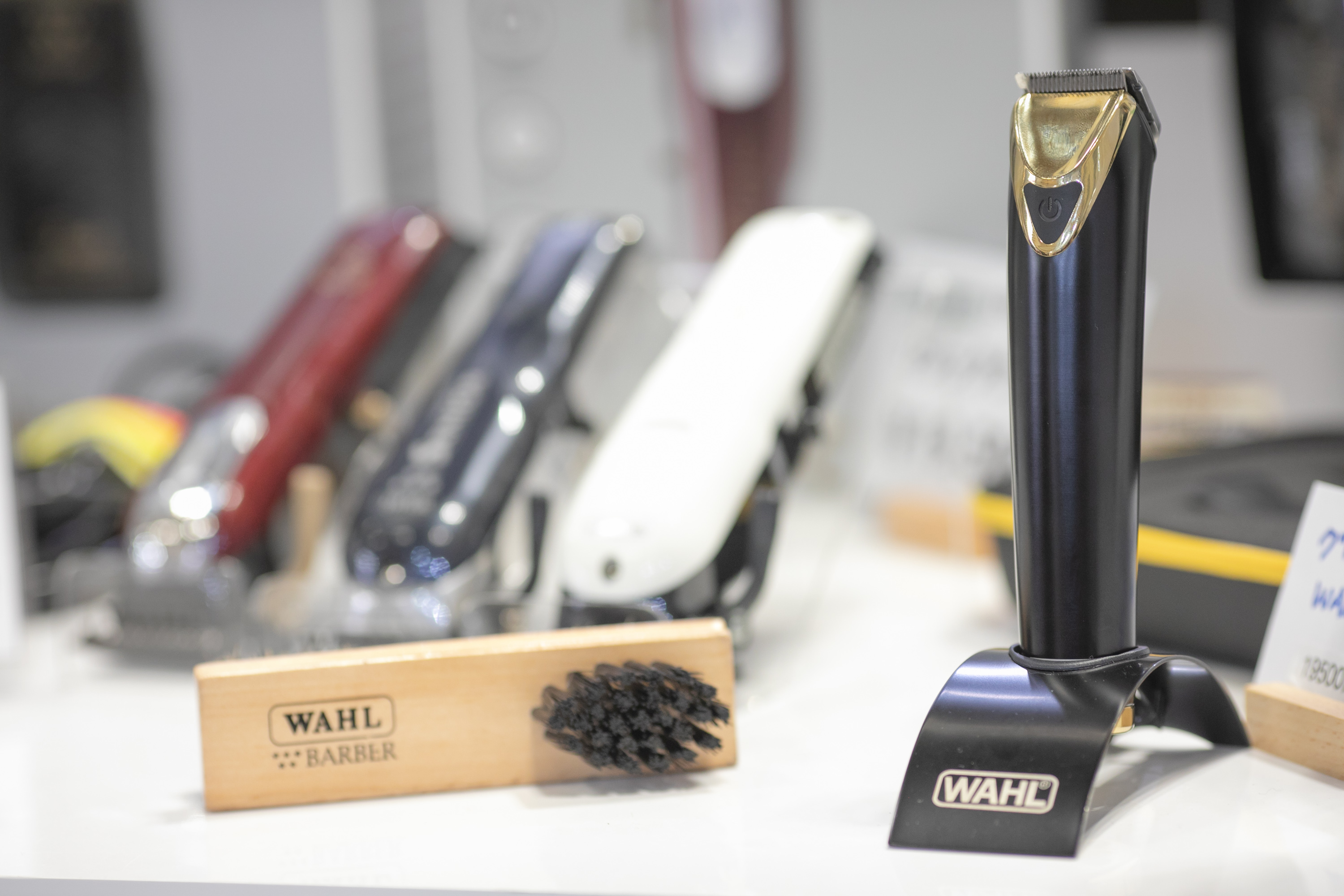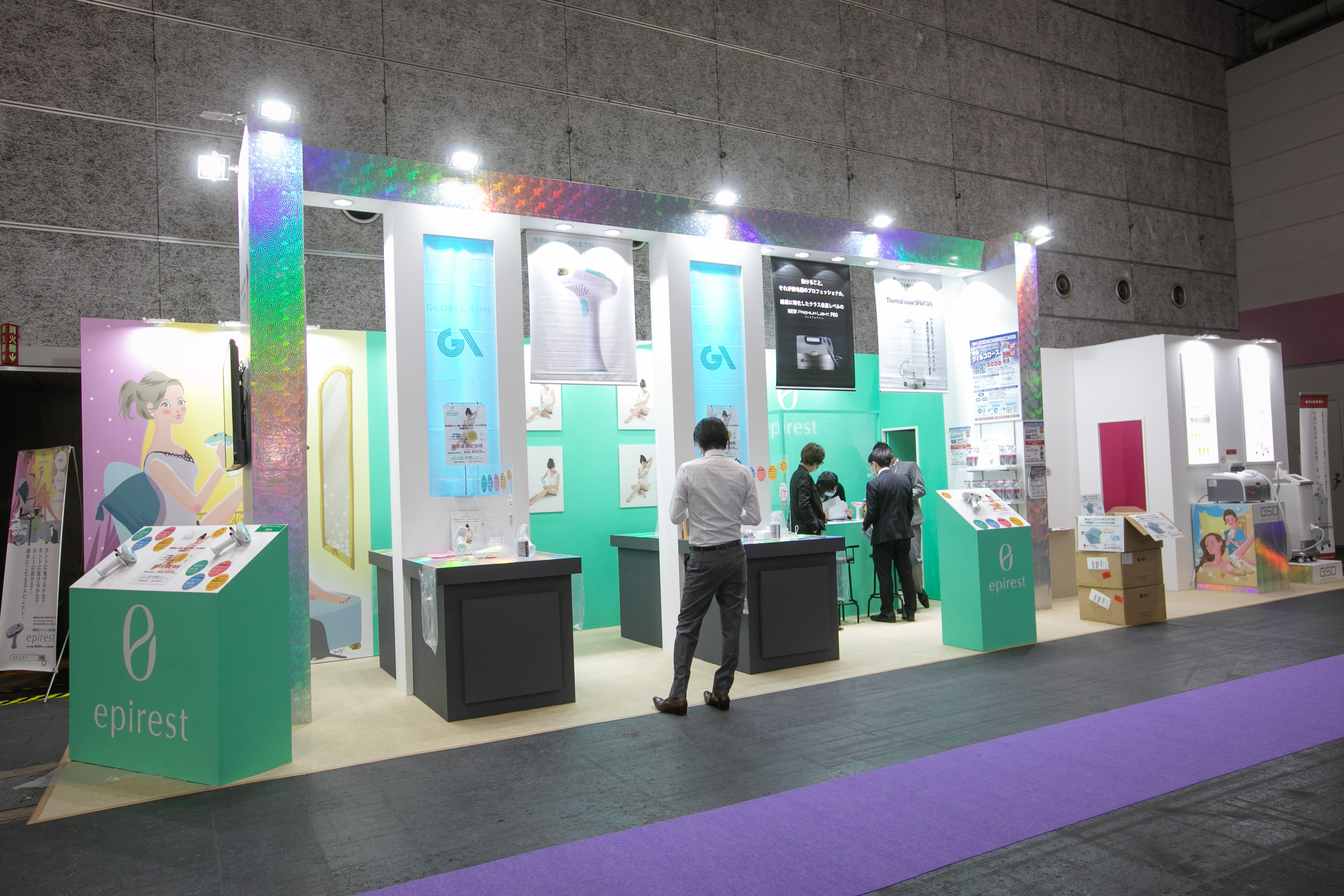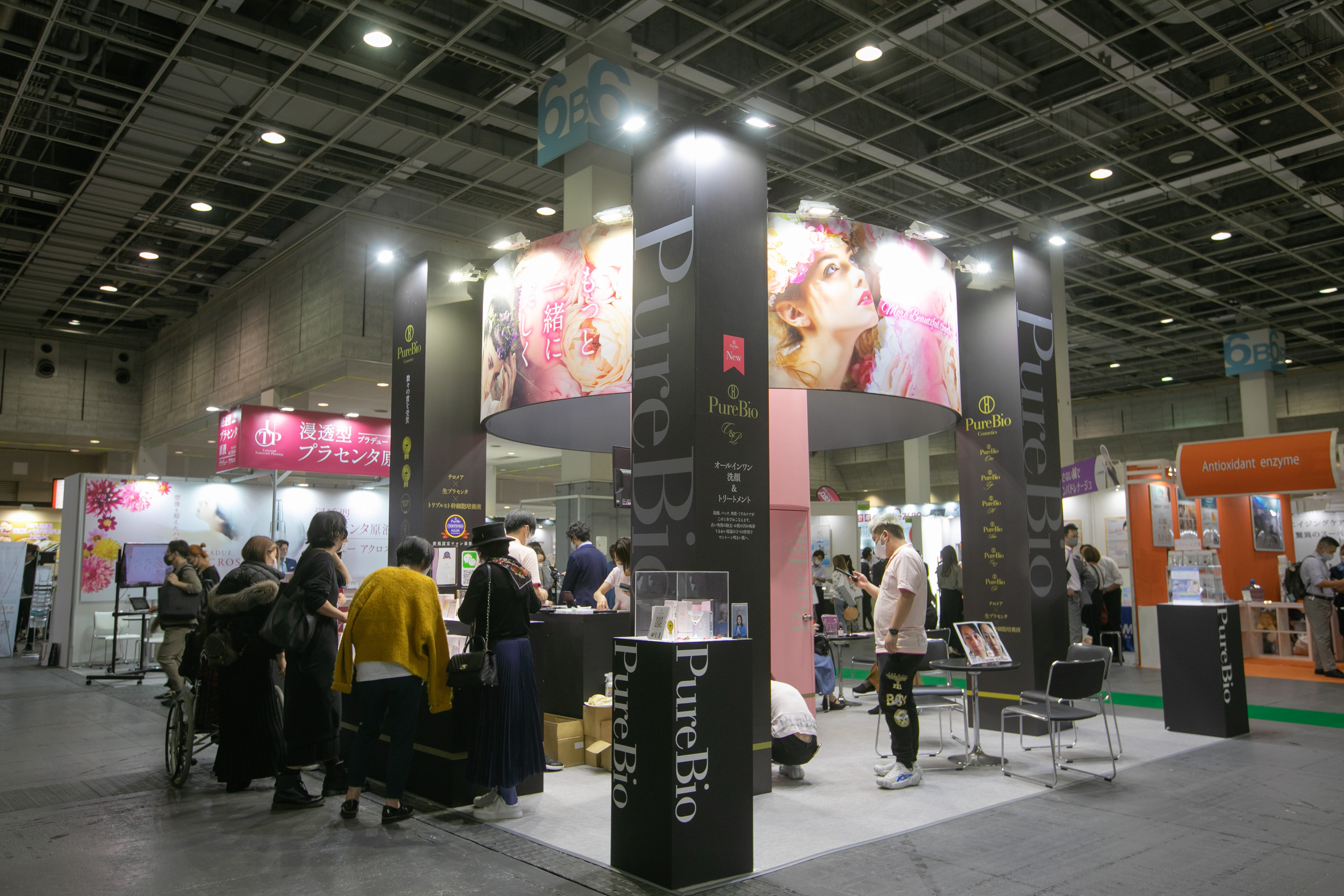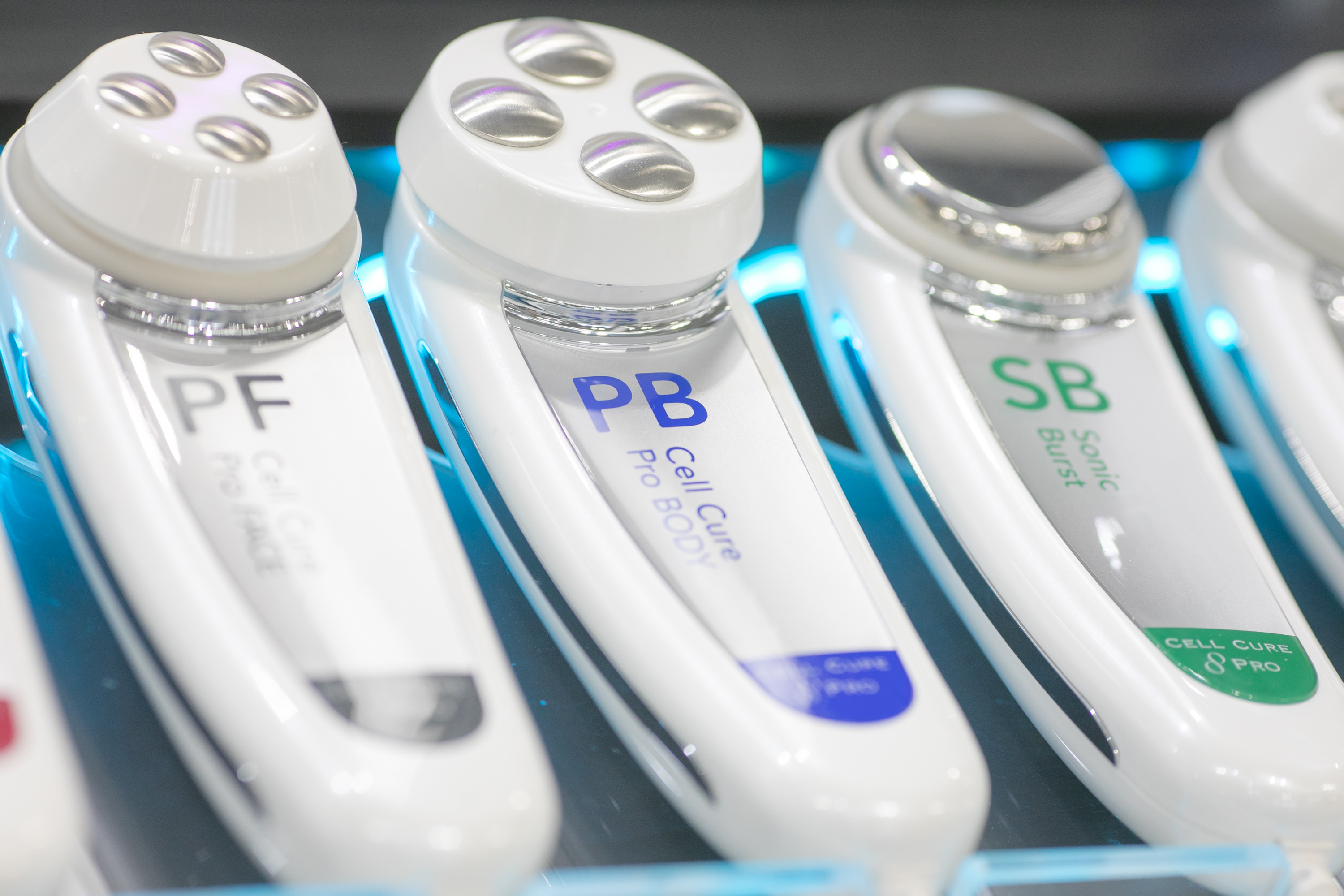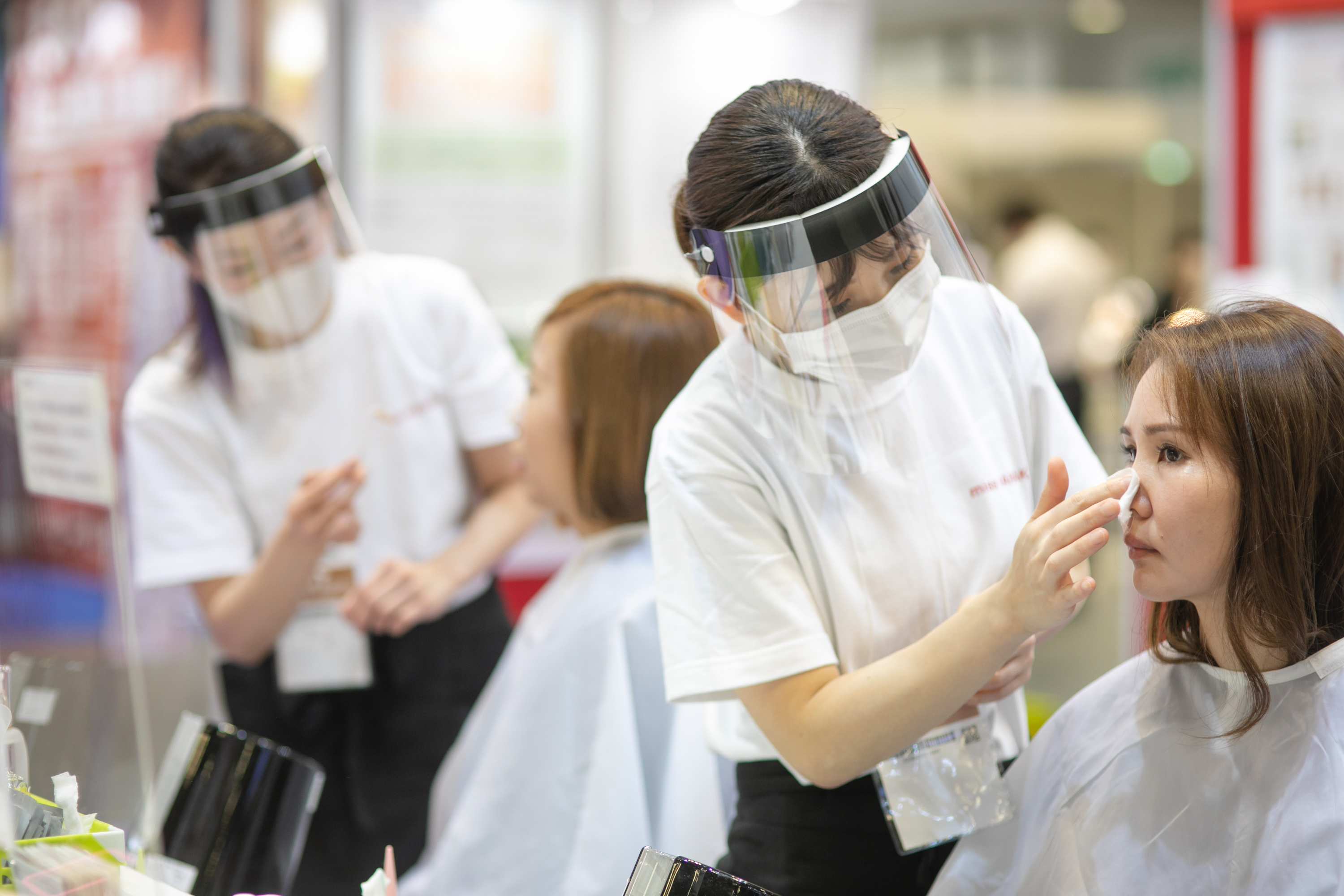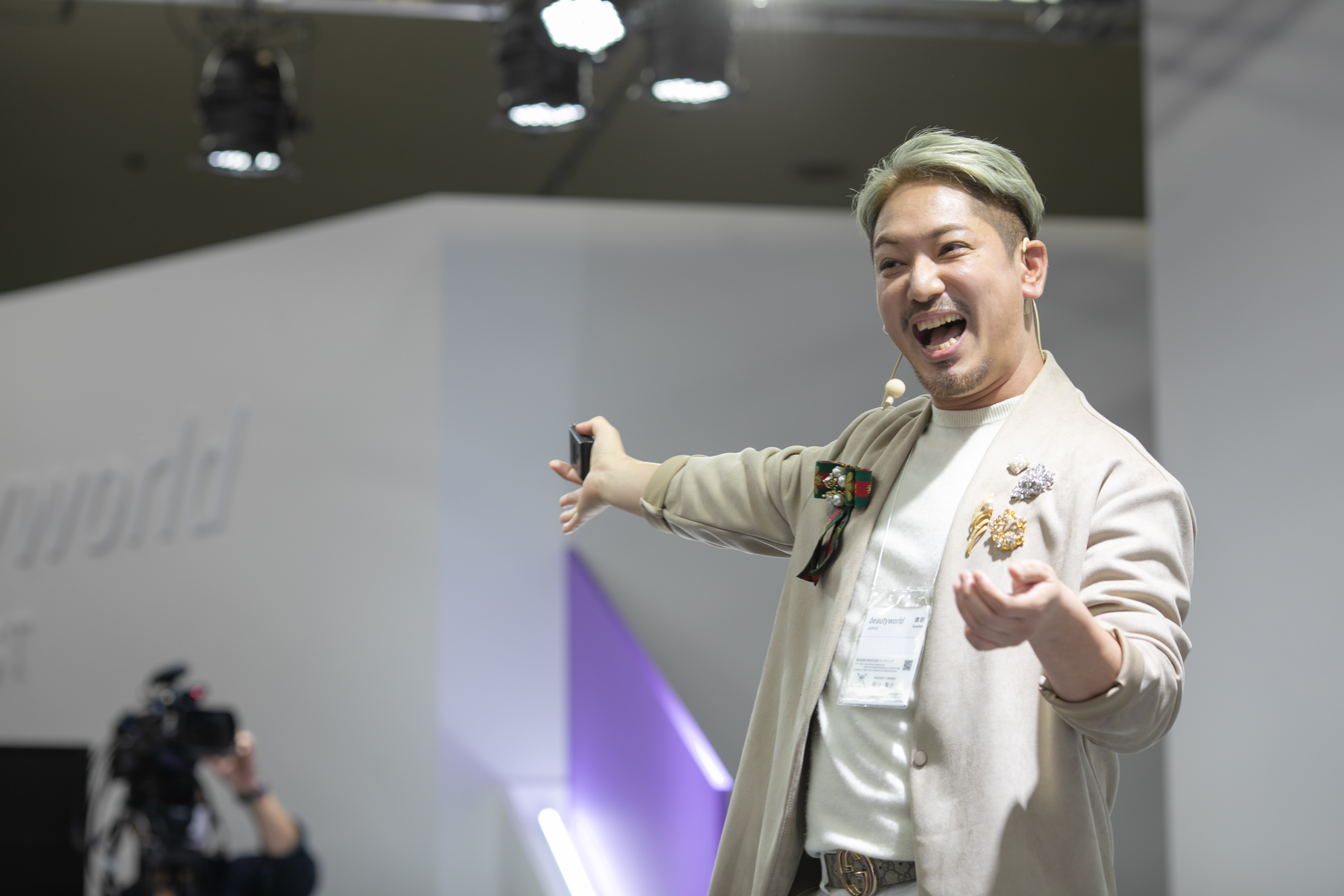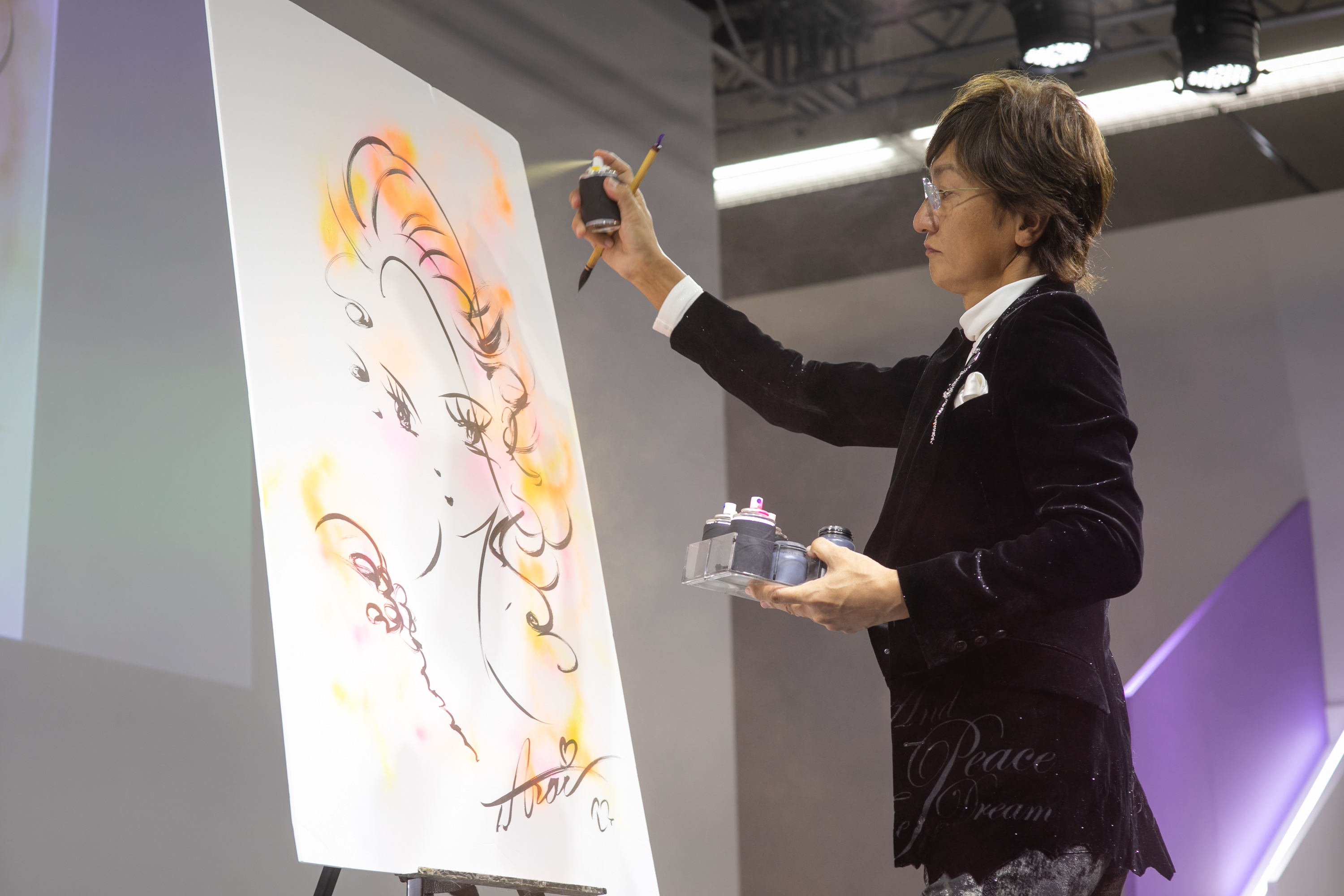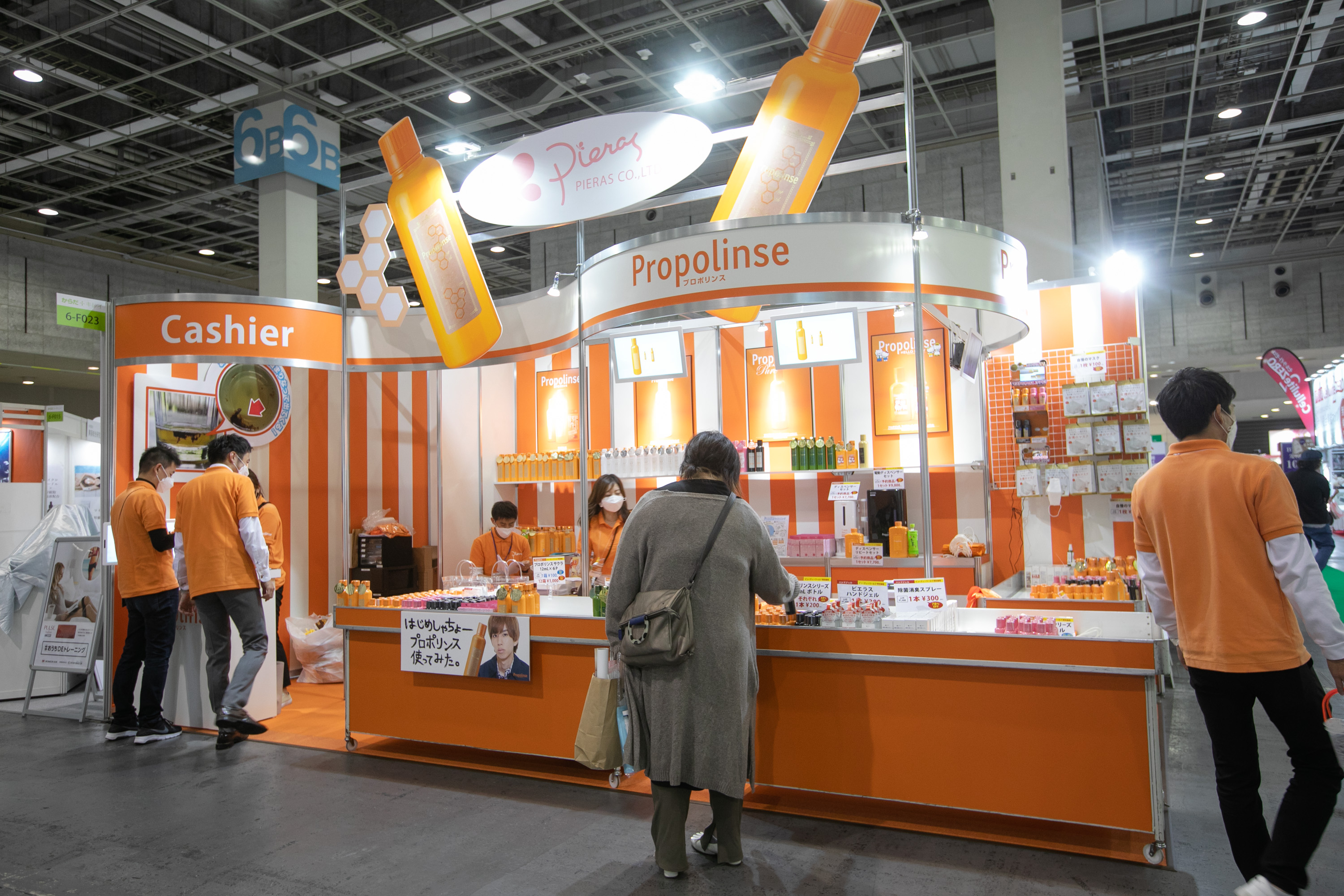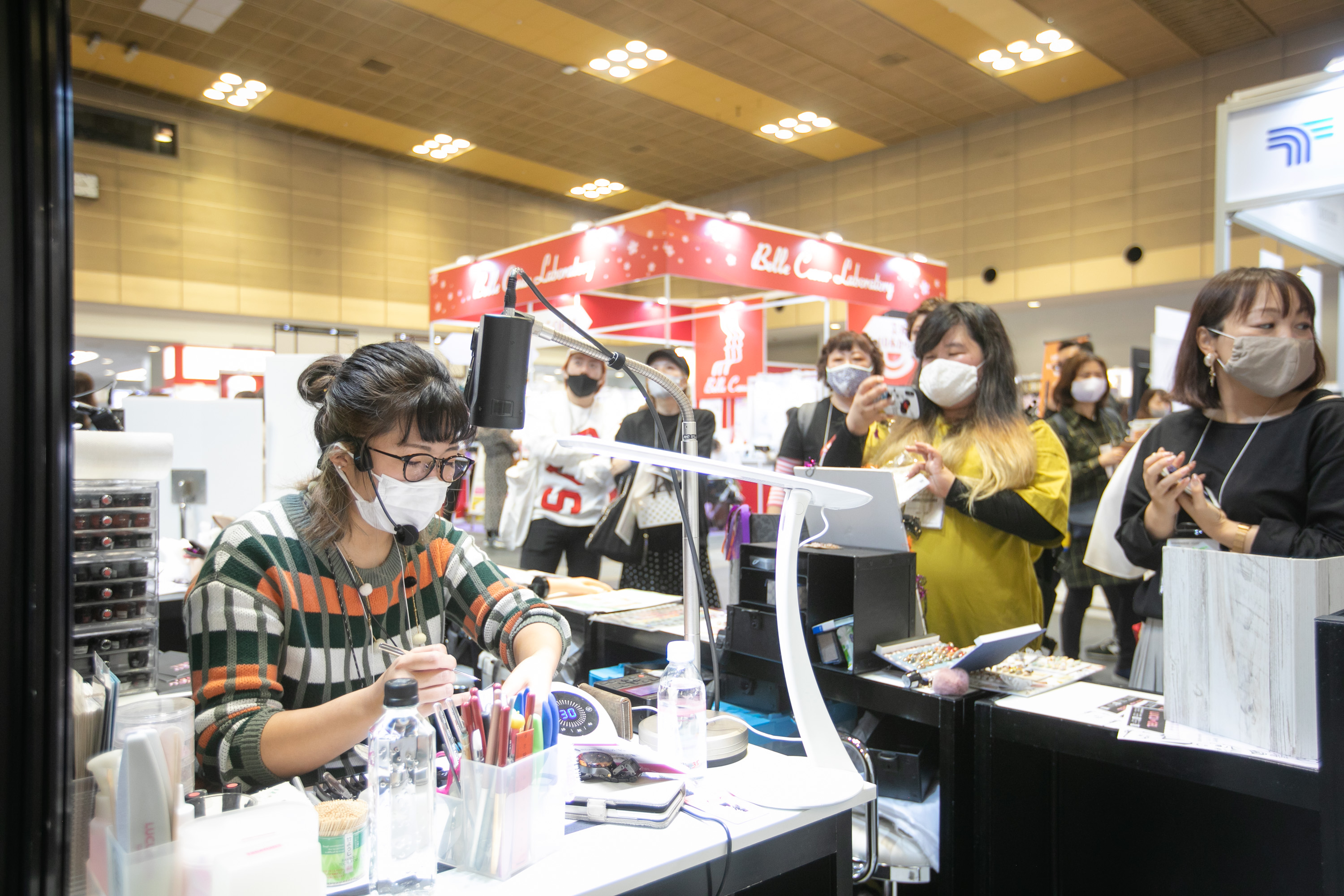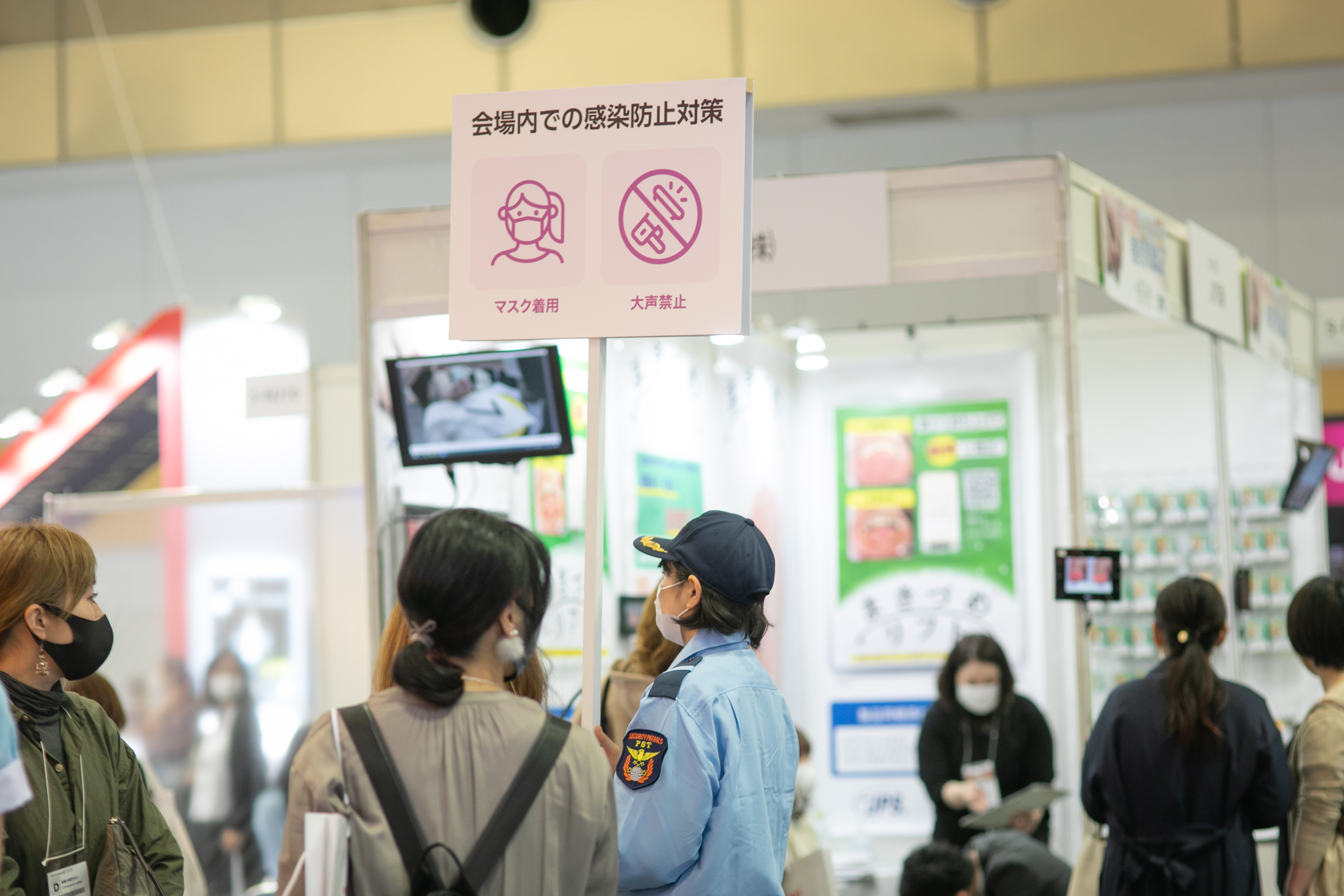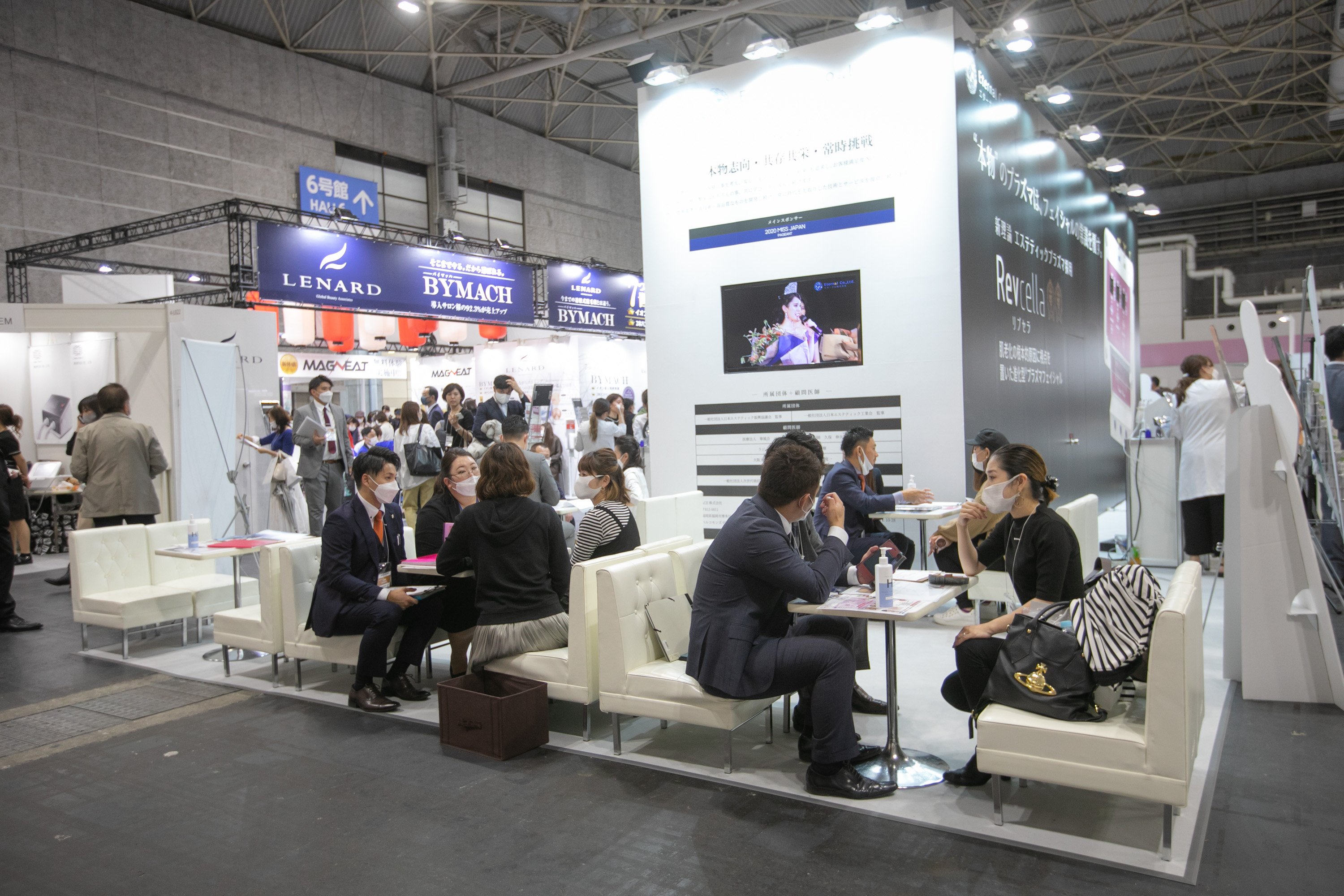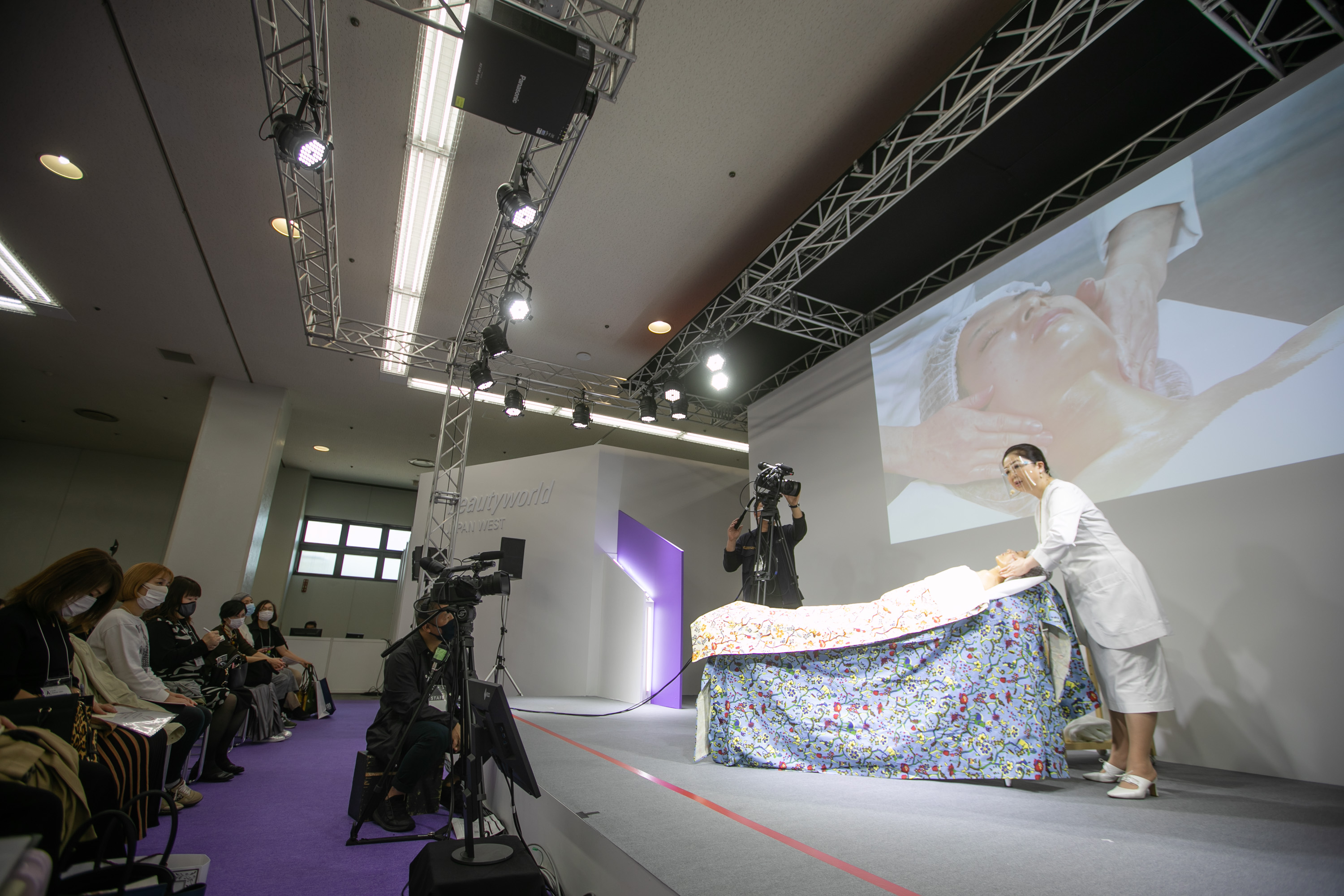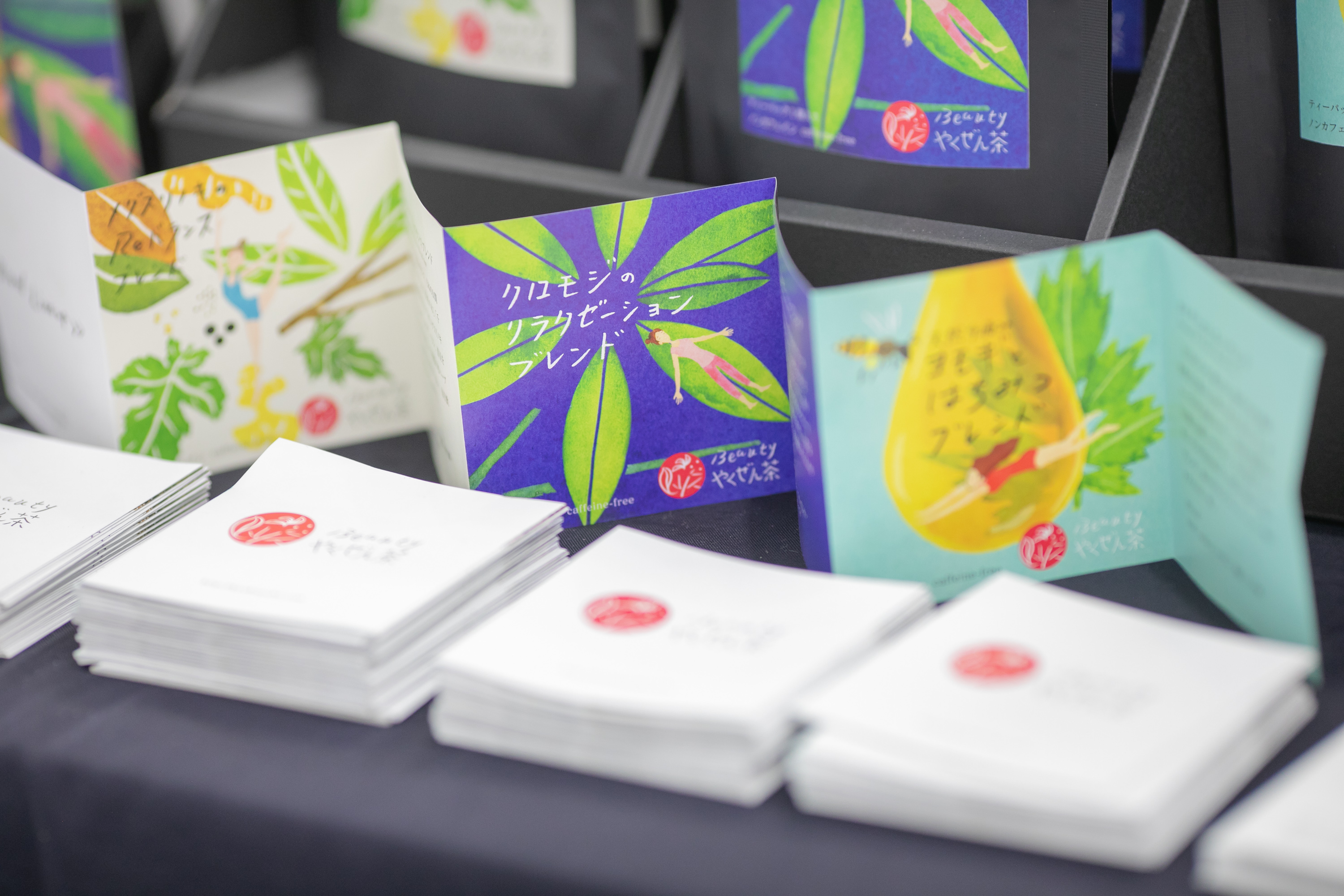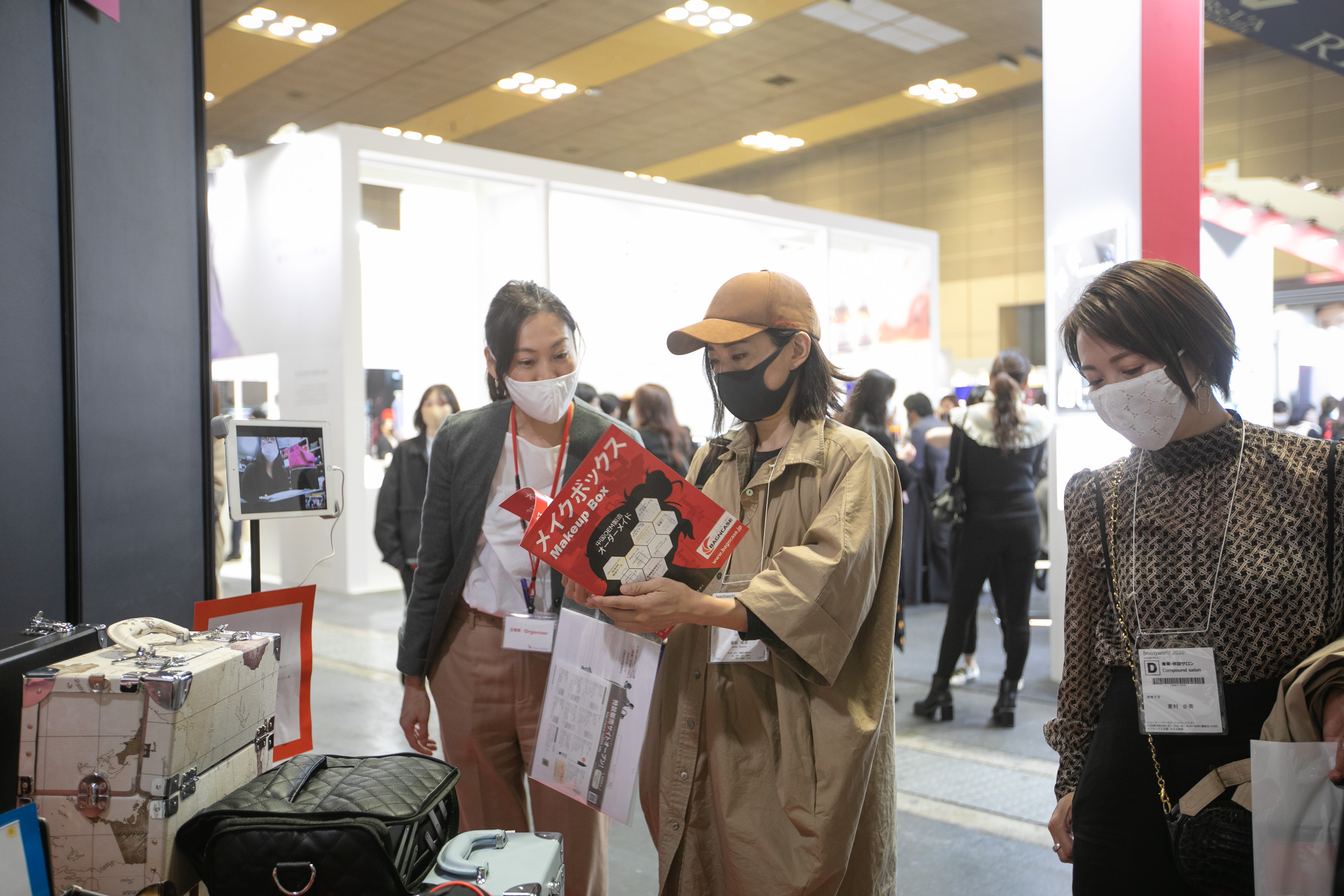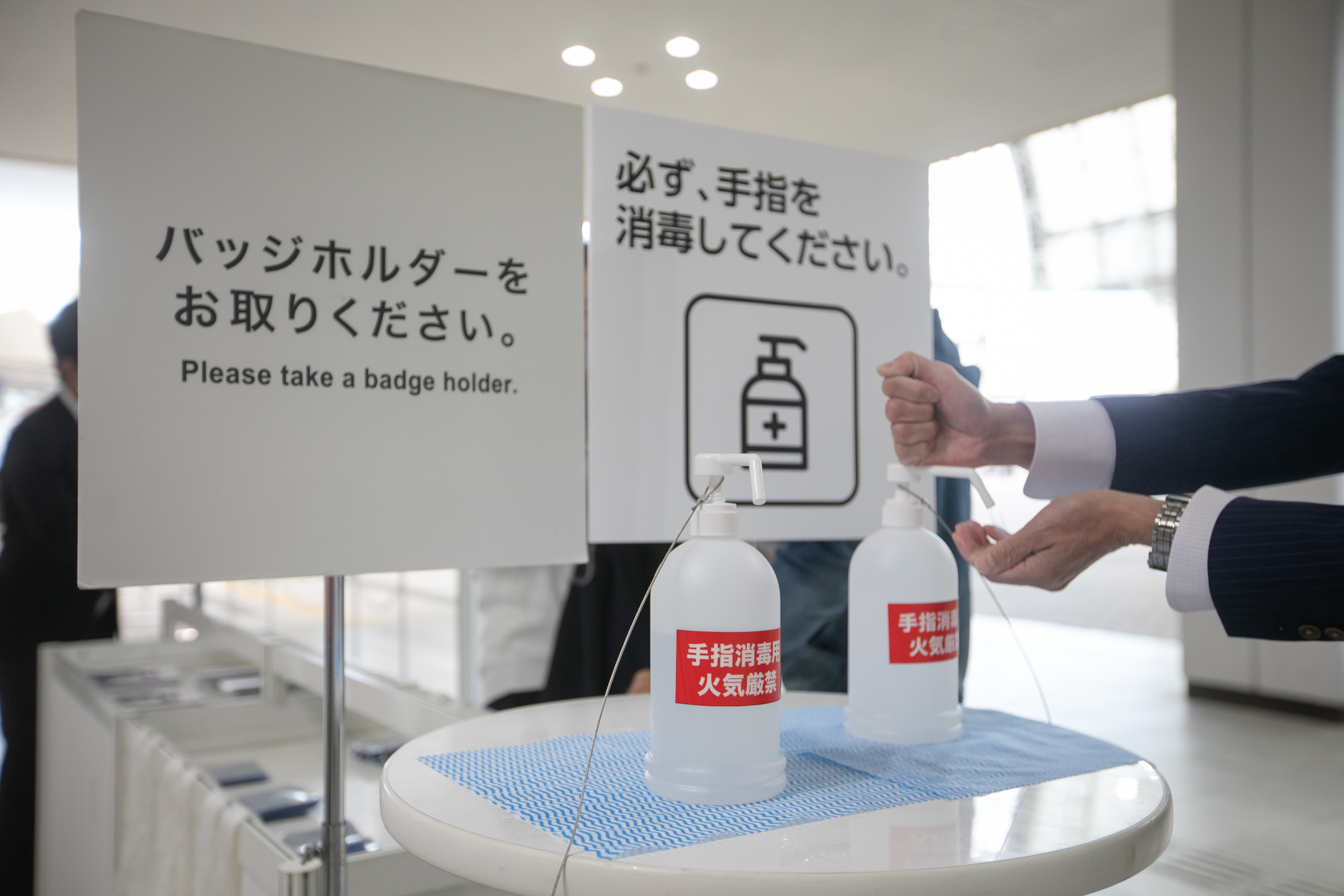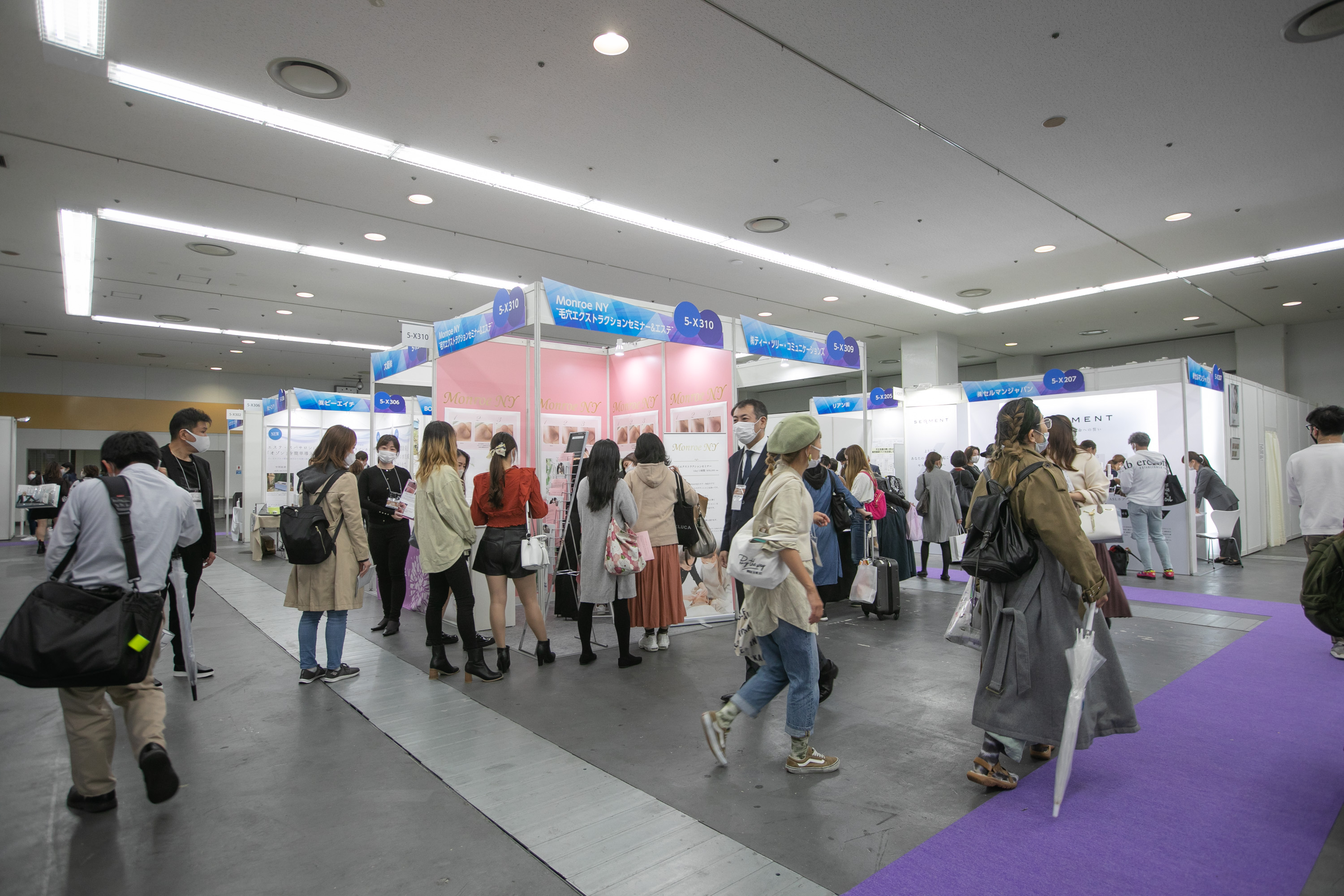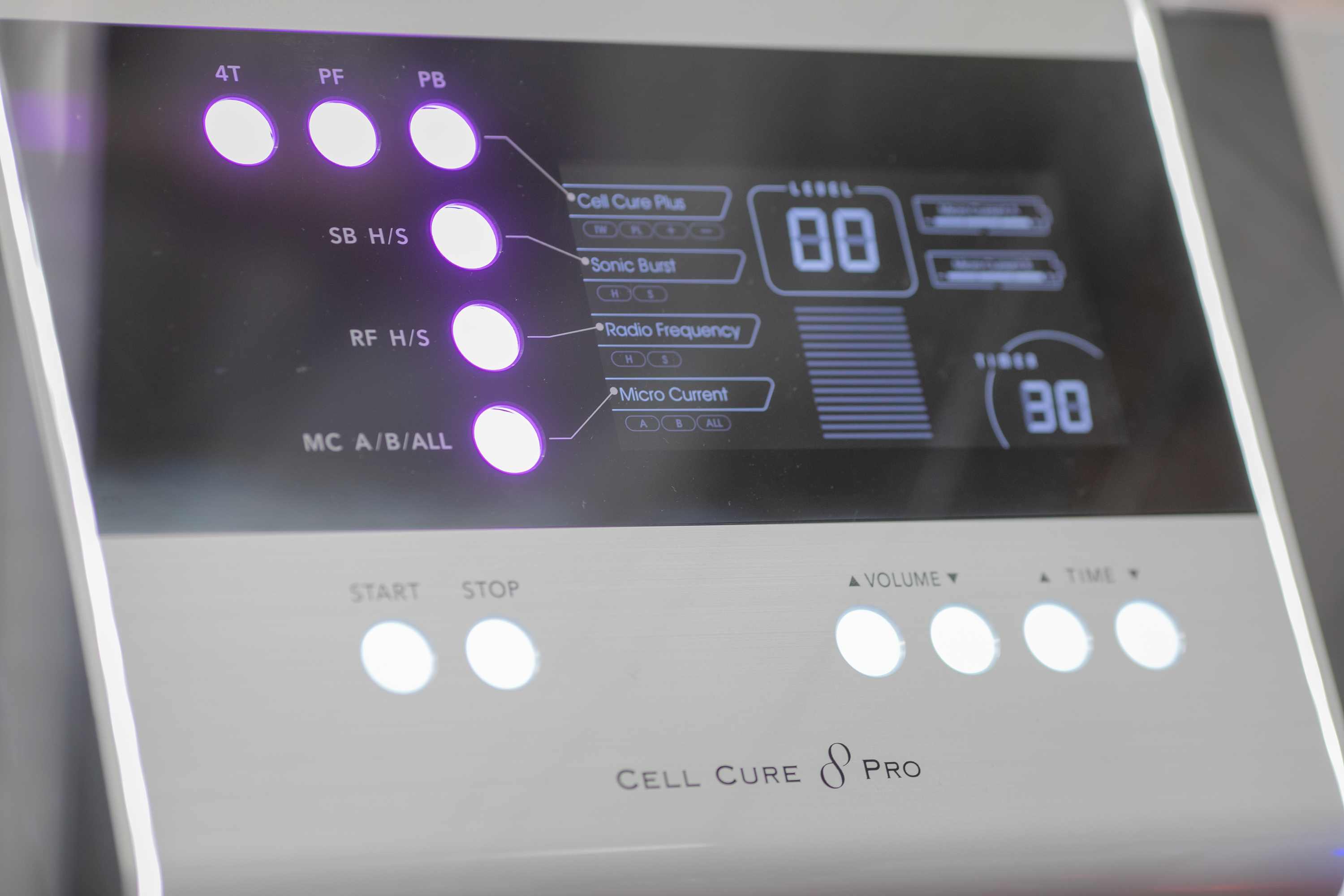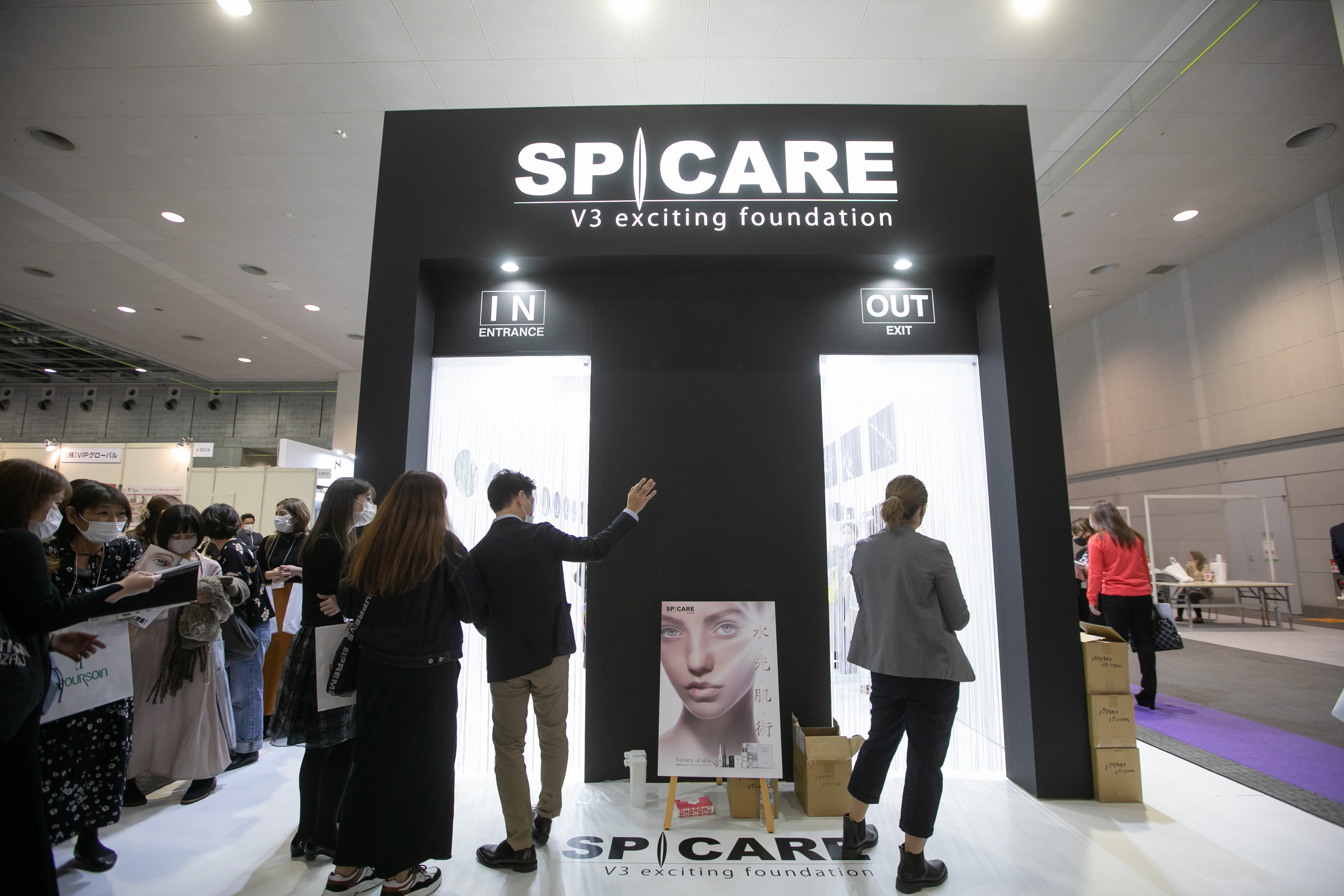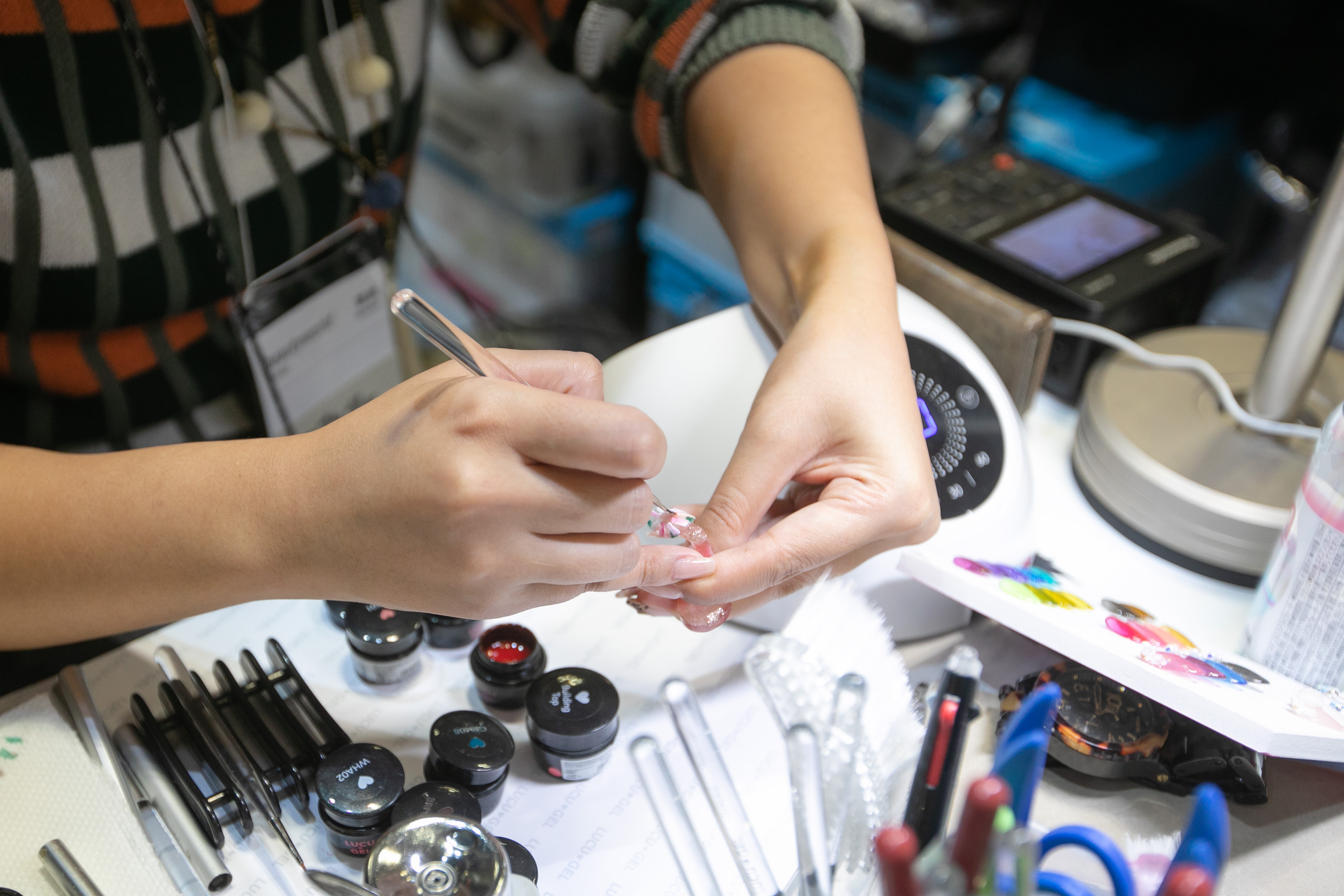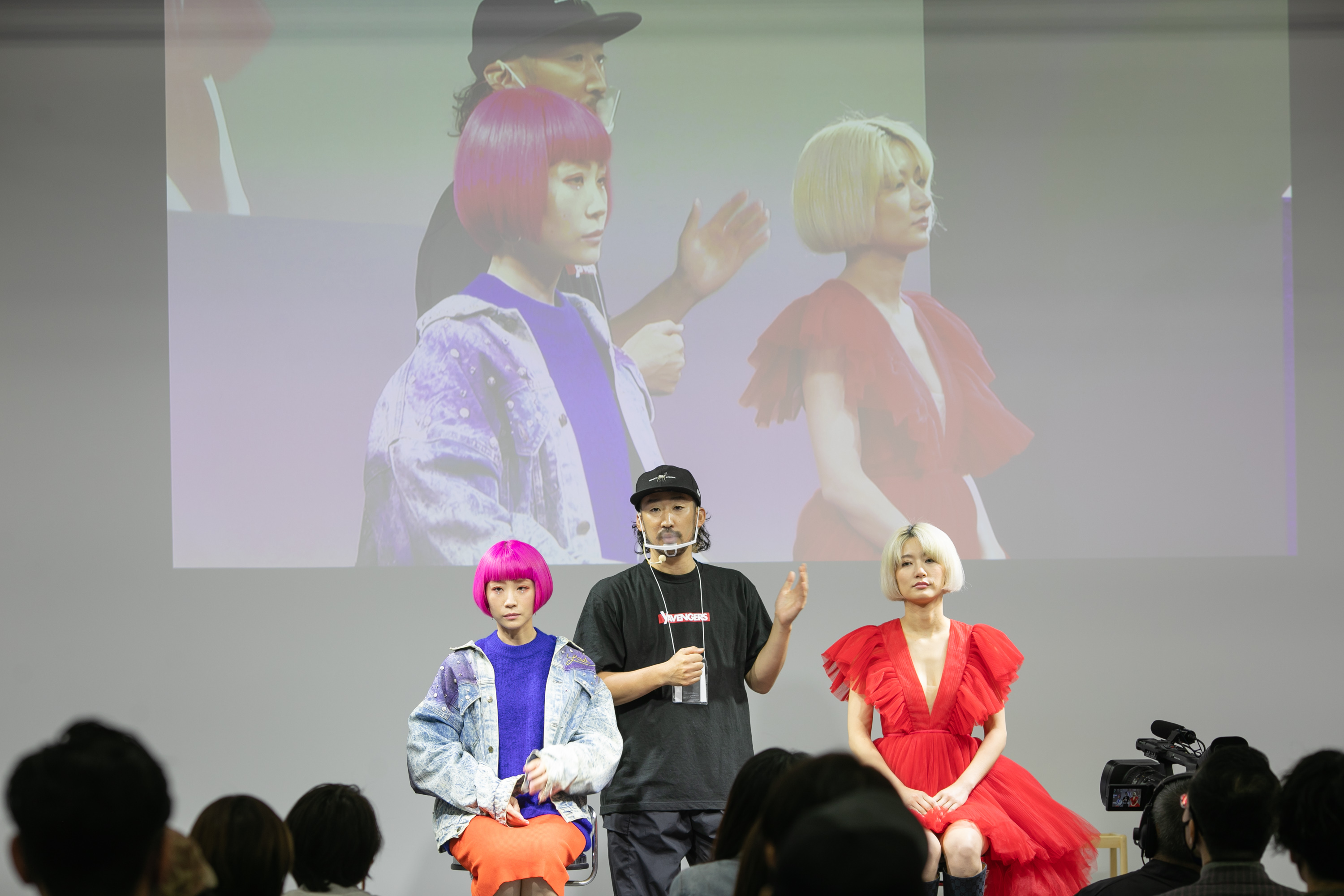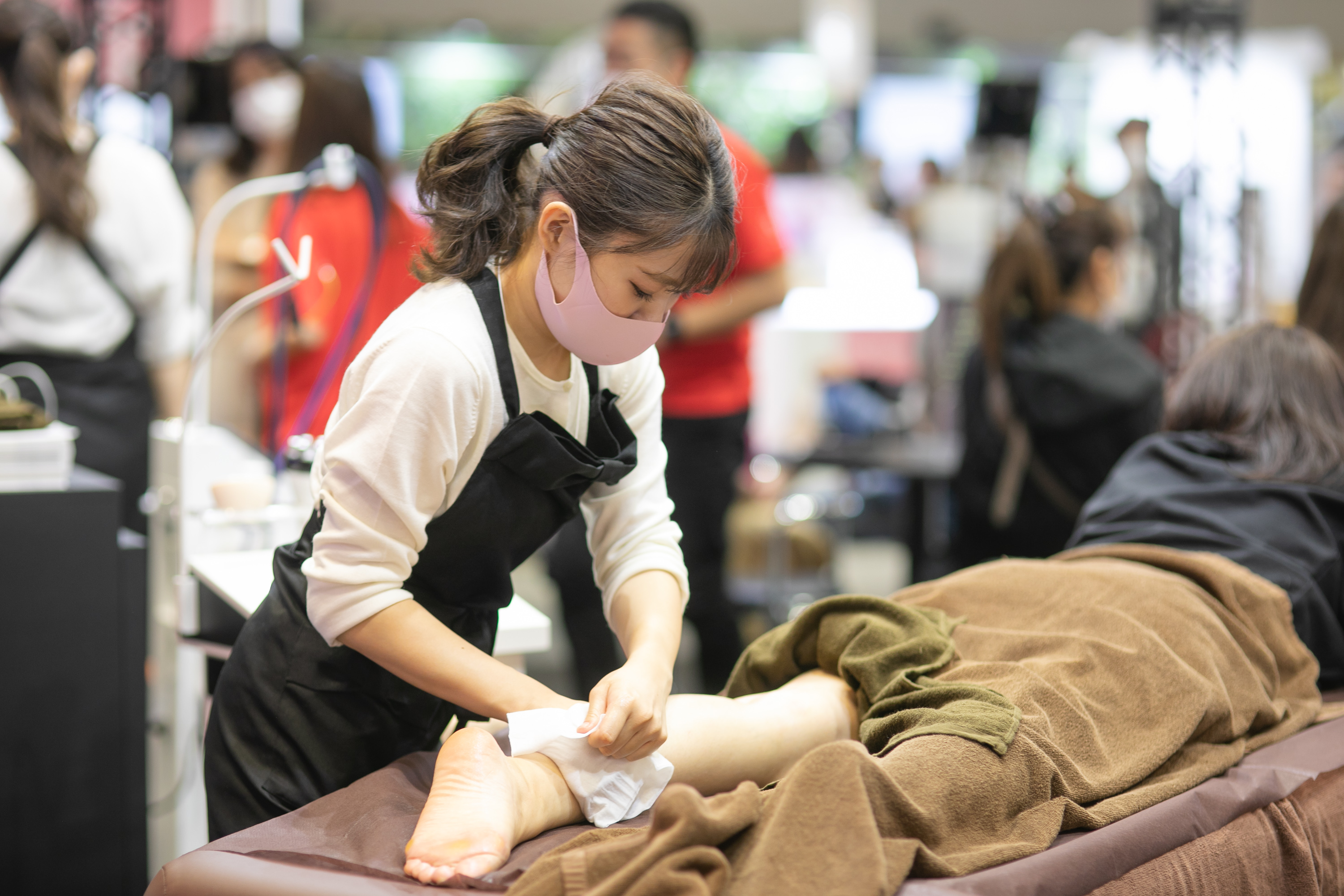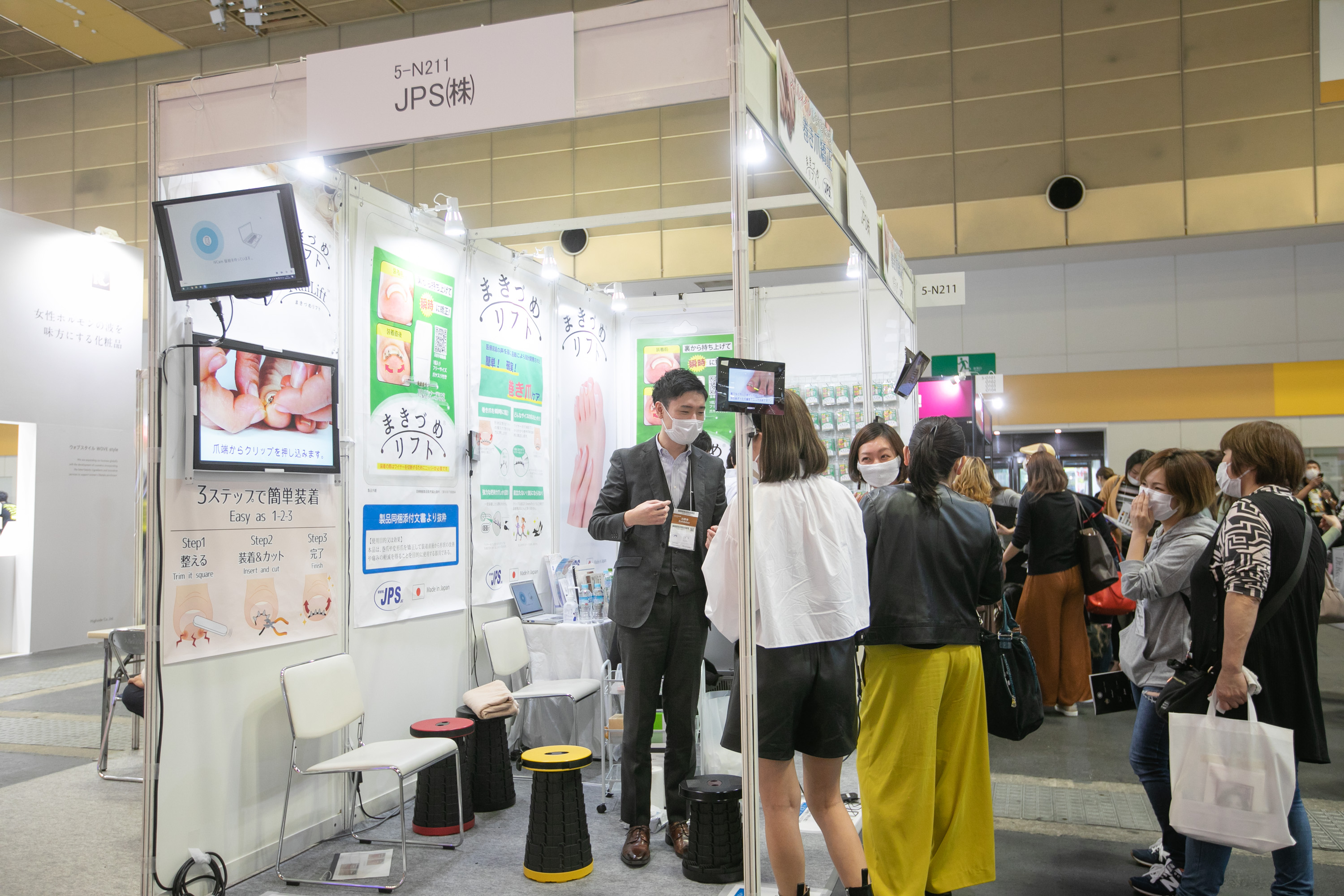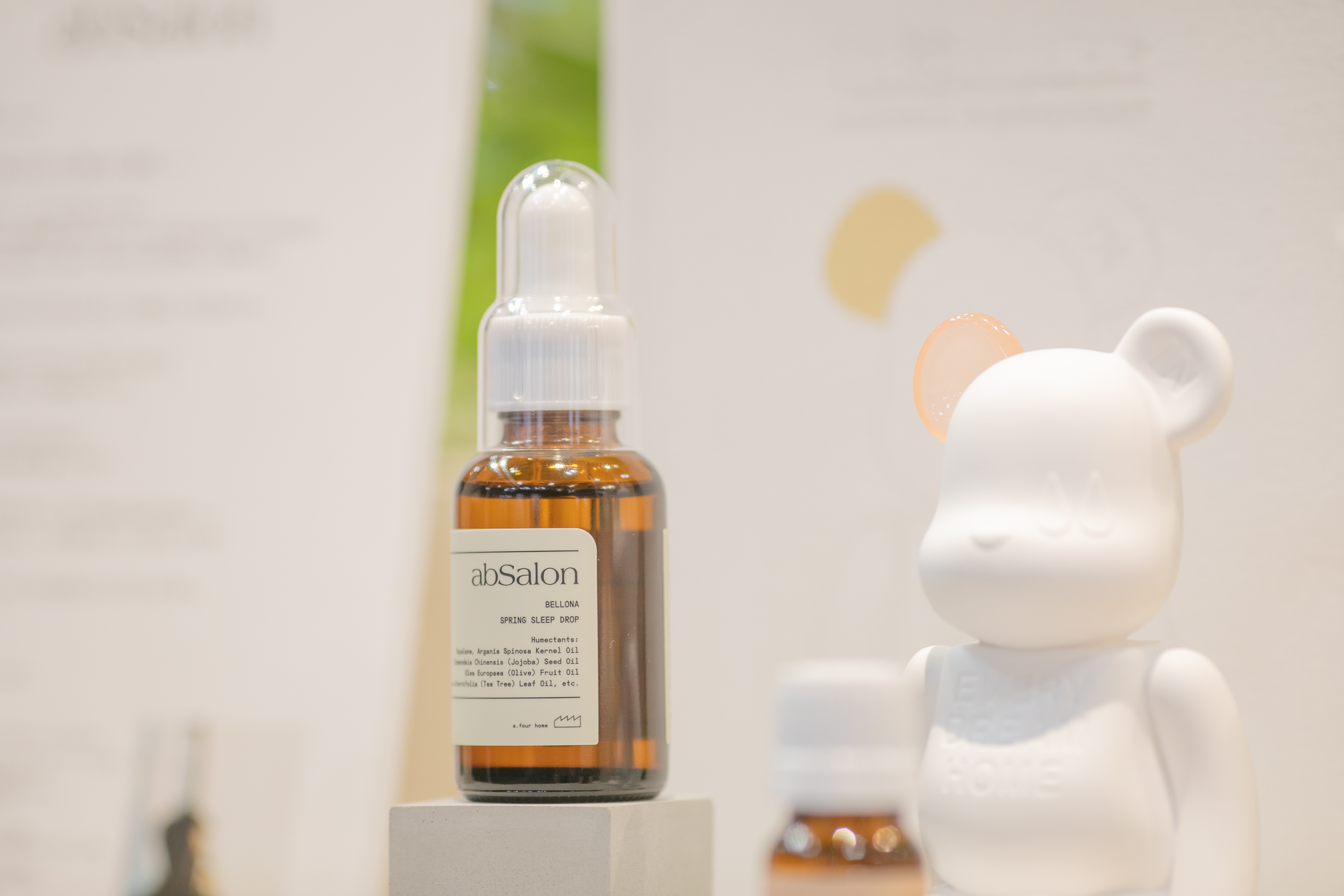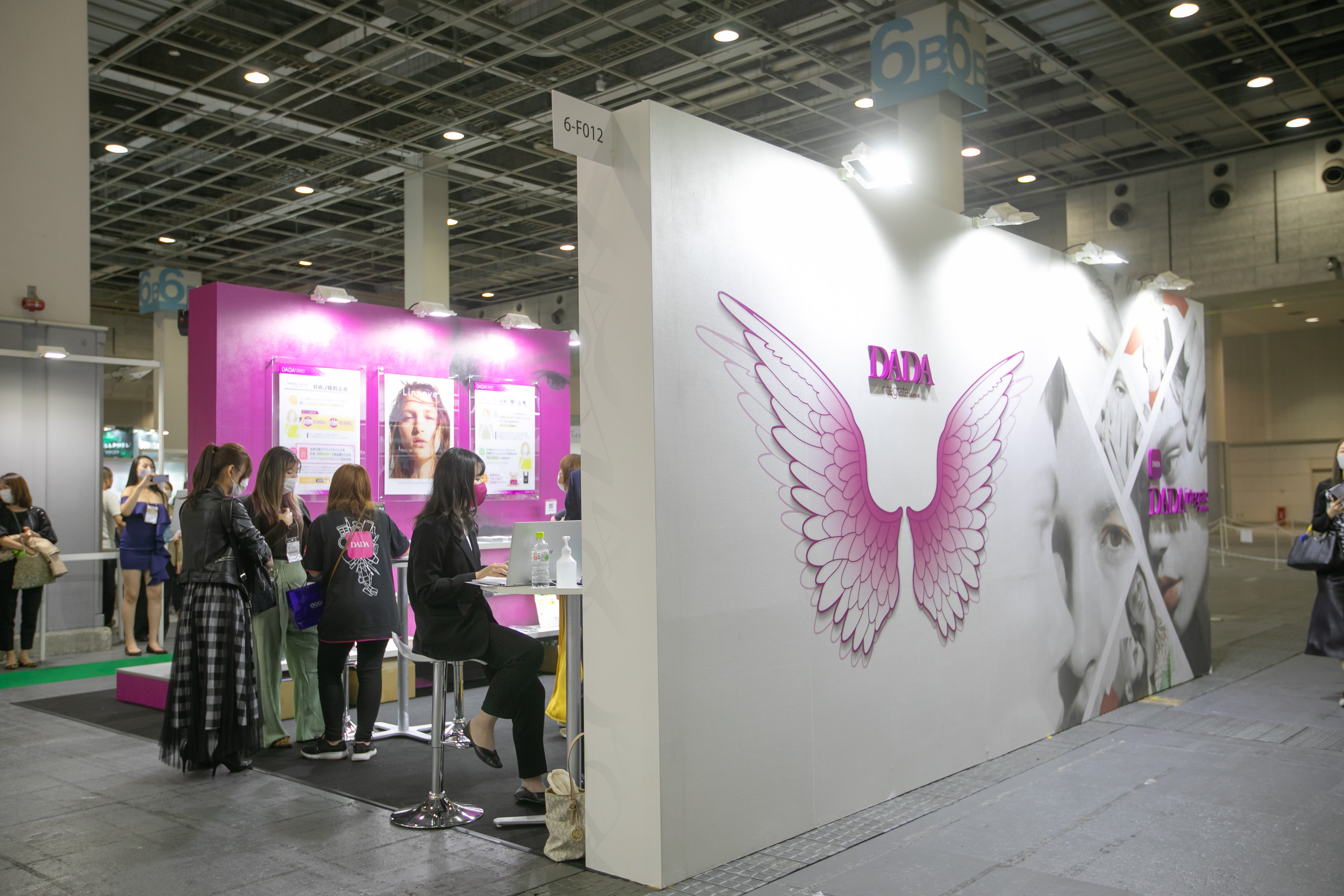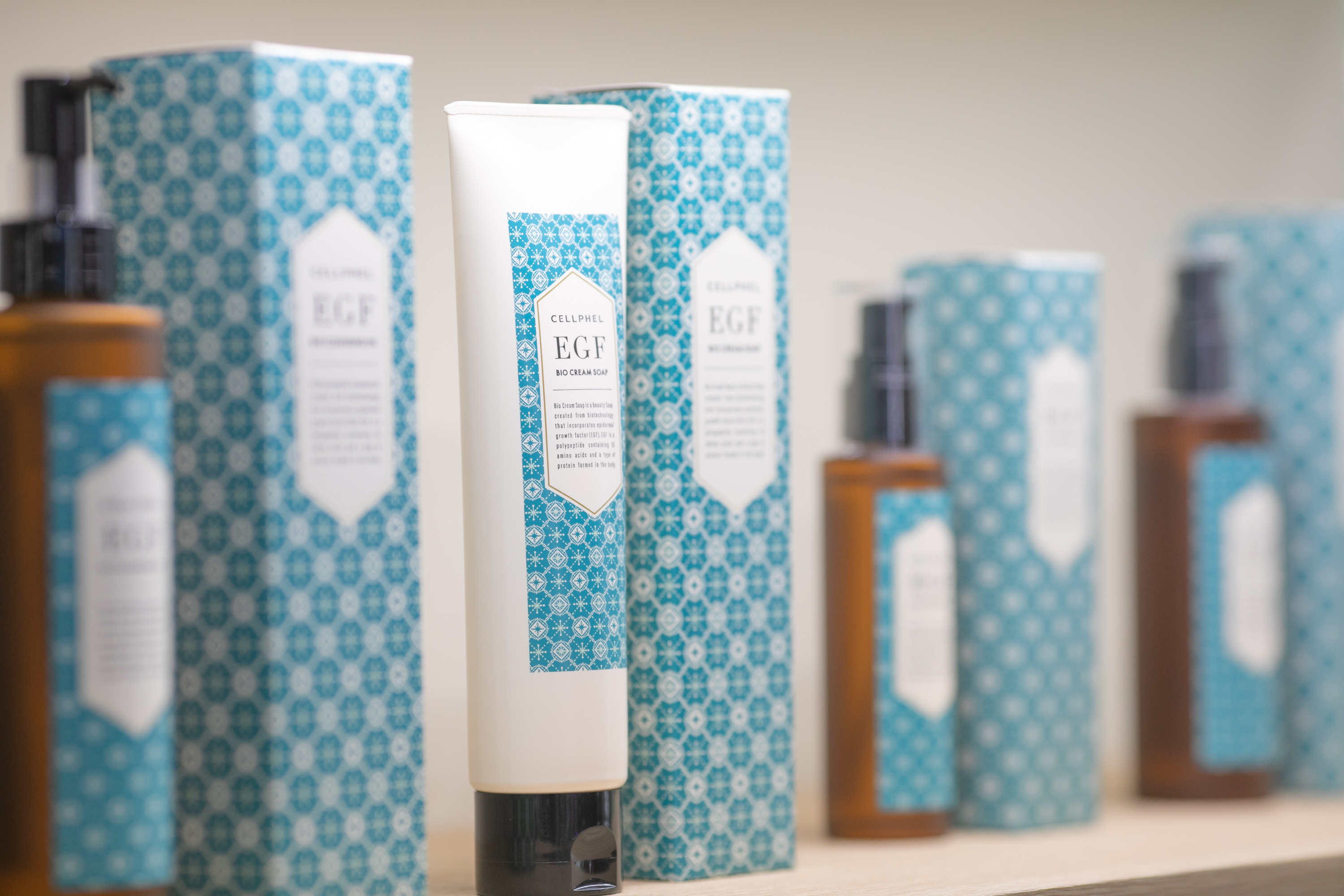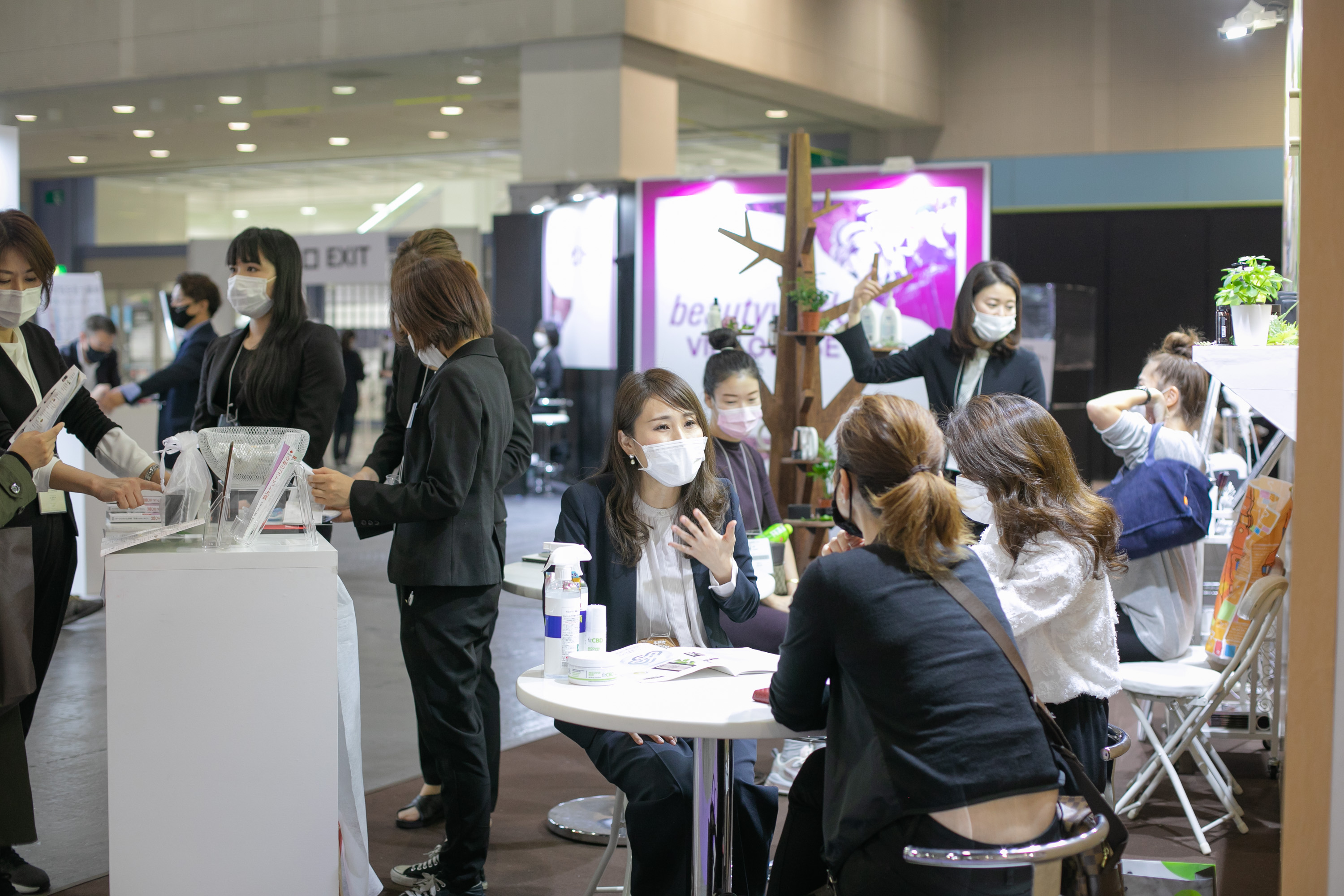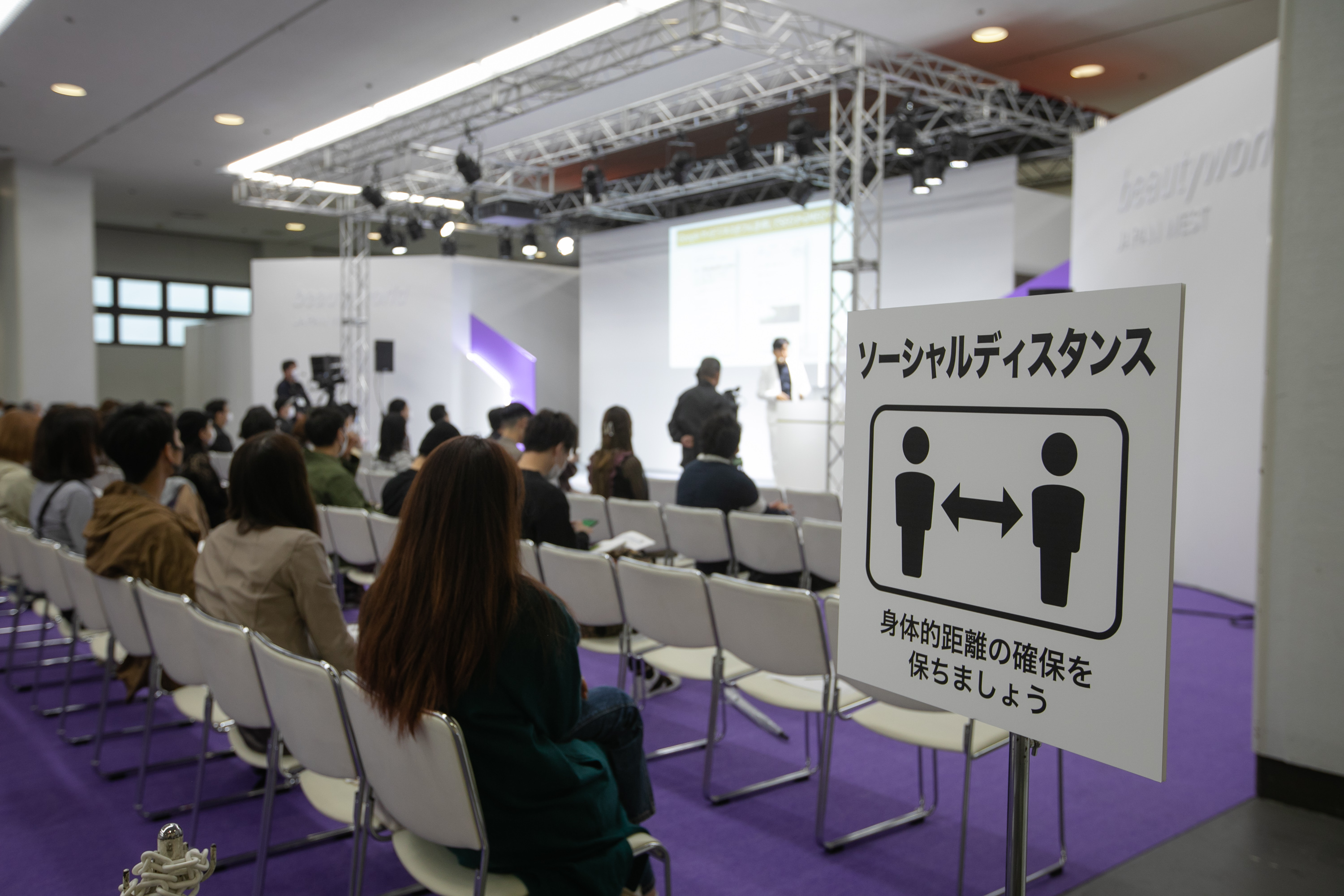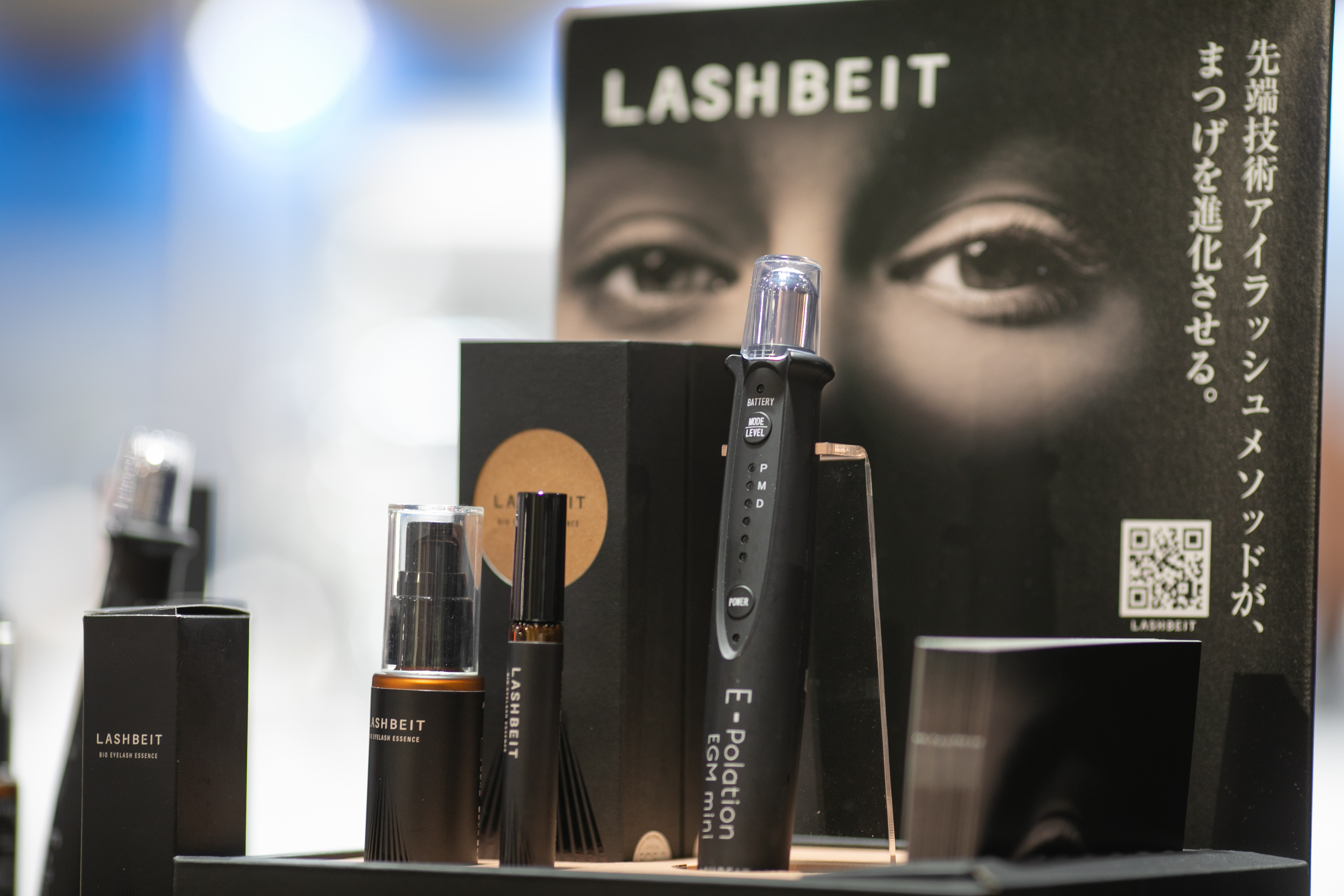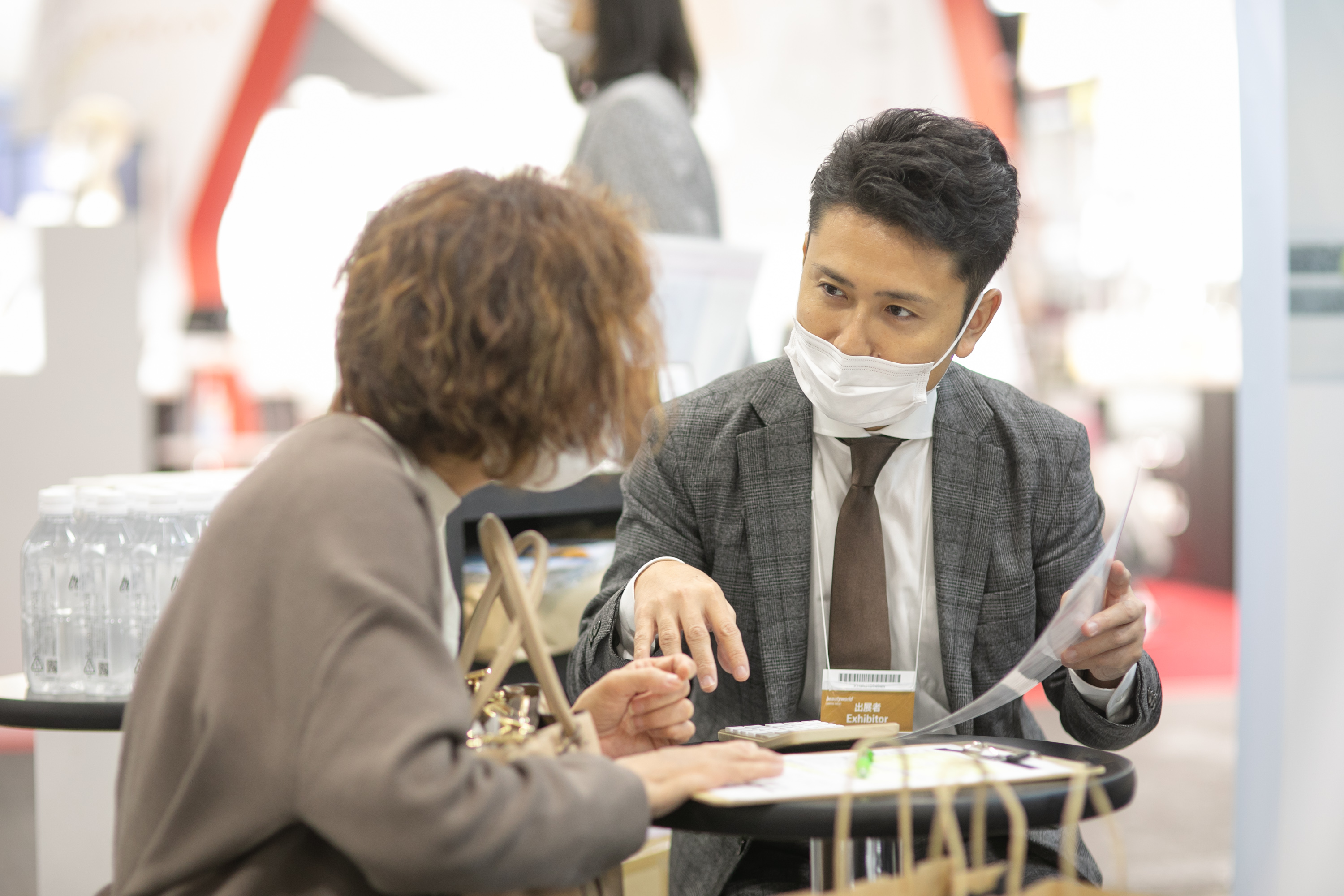 Beautyworld Japan Osaka creates business opportunities
We can match all kinds of beauty-related products with salons and medical professionals, as well as with distributors & wholesalers, retailers in product distribution.
Product groups
Visitors

Cosmetics
Natural & organic
Beauty equipment
Beauty supplements
Spa & wellness
Nail & nail care
Diet & health
Salon furniture & items
Beauty accessories
Eyelash
Hair & hair care
OEM & packaging
Business support
Professional beauty schools
Other beauty related items

Esthetic, hairdressing, nail & eyelash salons
Hotels, spas, fitness clubs, massage studios & leisure facilities
Distributors & wholesalers
Retailers
Manufacturers
Medical institutions
Press, government agencies & embassies
To request participation fees and detail
A prime opportunity to tap into the beauty market in Western Japan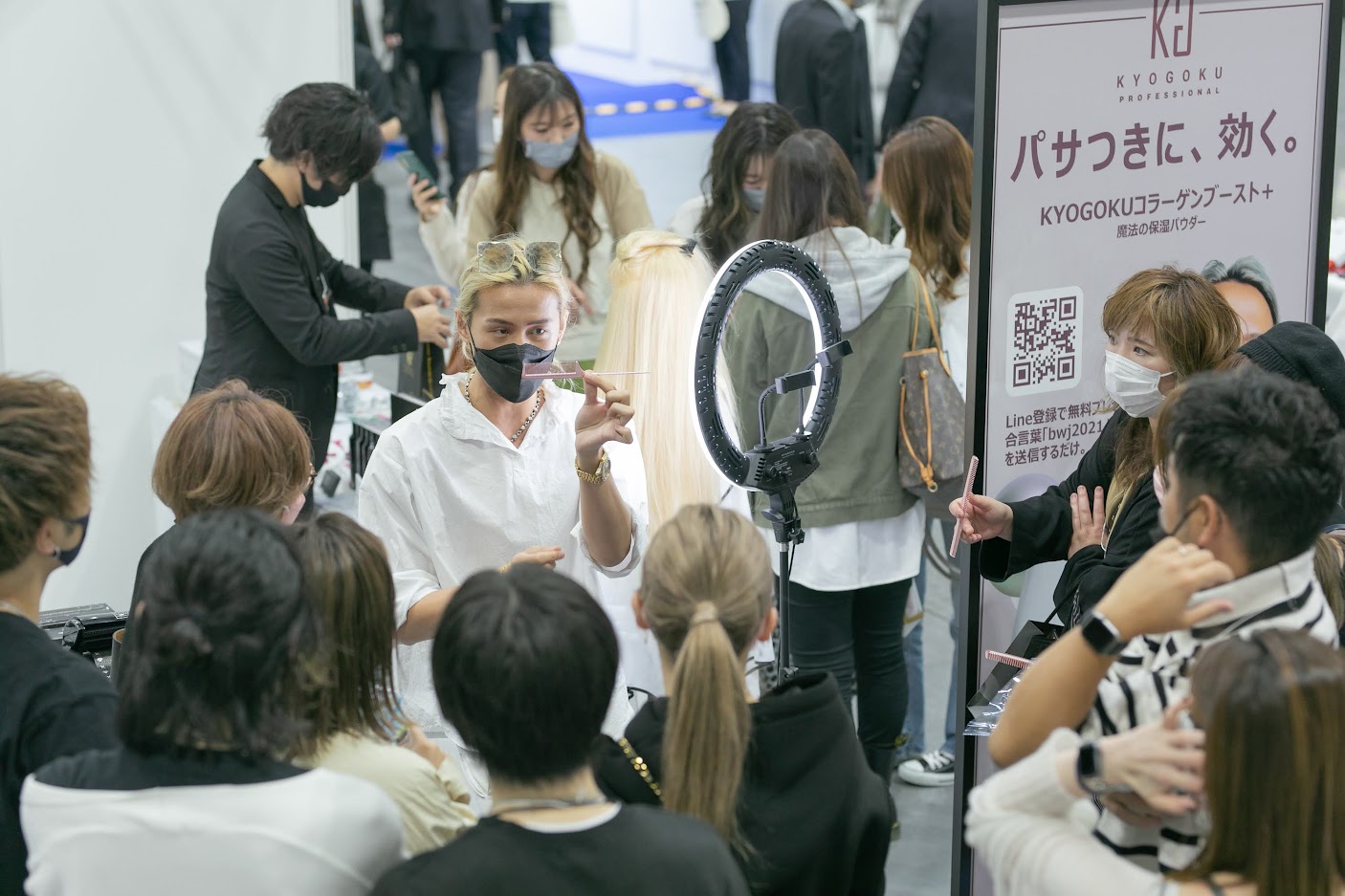 Gathers the largest number of visitors among the beauty fairs in Western Japan. With nearly 80% of its visitors from Western Japan, the show provides key opportunities to enter and expand your business in the region.
The best place to learn about the region's beauty salon market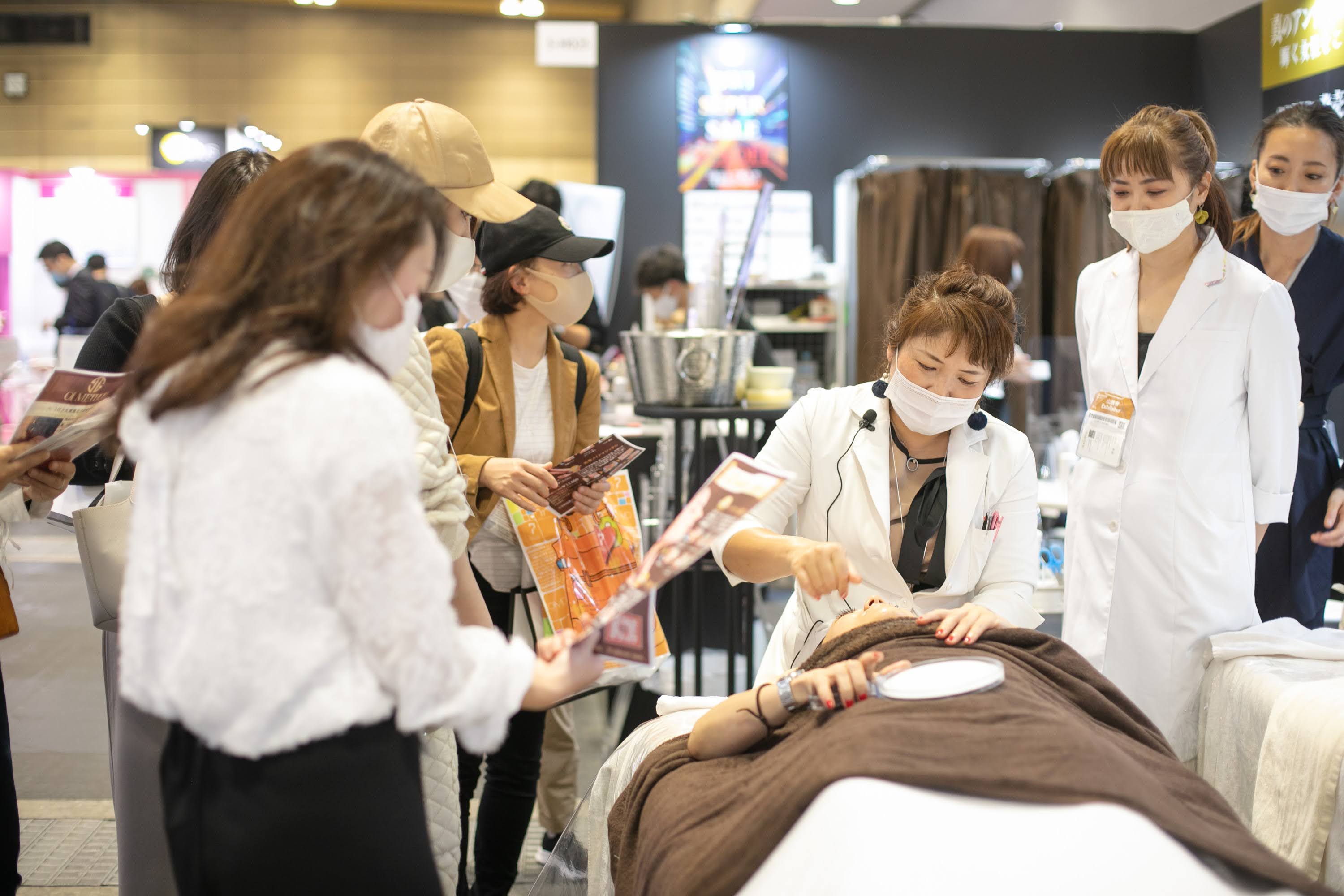 68% of visitors are owners of various salons (esthetic, hair, nail and eyelash), making the show the most effective platform for learning about the Japanese beauty salon market.
An efficient and effective platform for sales activities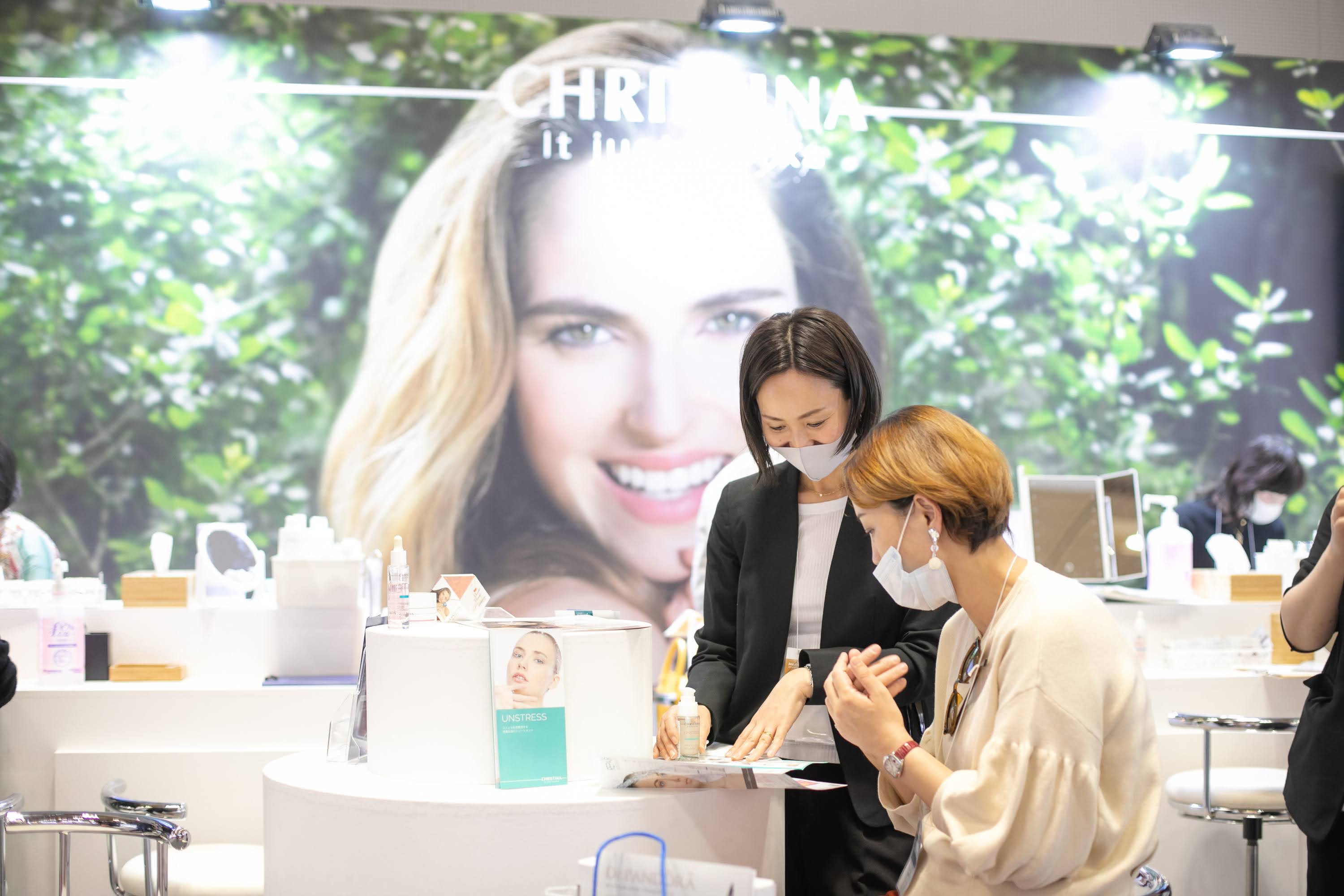 Of the fair's total visitors, 84% have full or partial decision-making authority, allowing easier engagement during formal negotiations.
To request participation fees and detail
Zoning

Zoning by exhibit purpose and products
Exhibiting in the most suitable areas and zones will lead to the success of your company's promotion.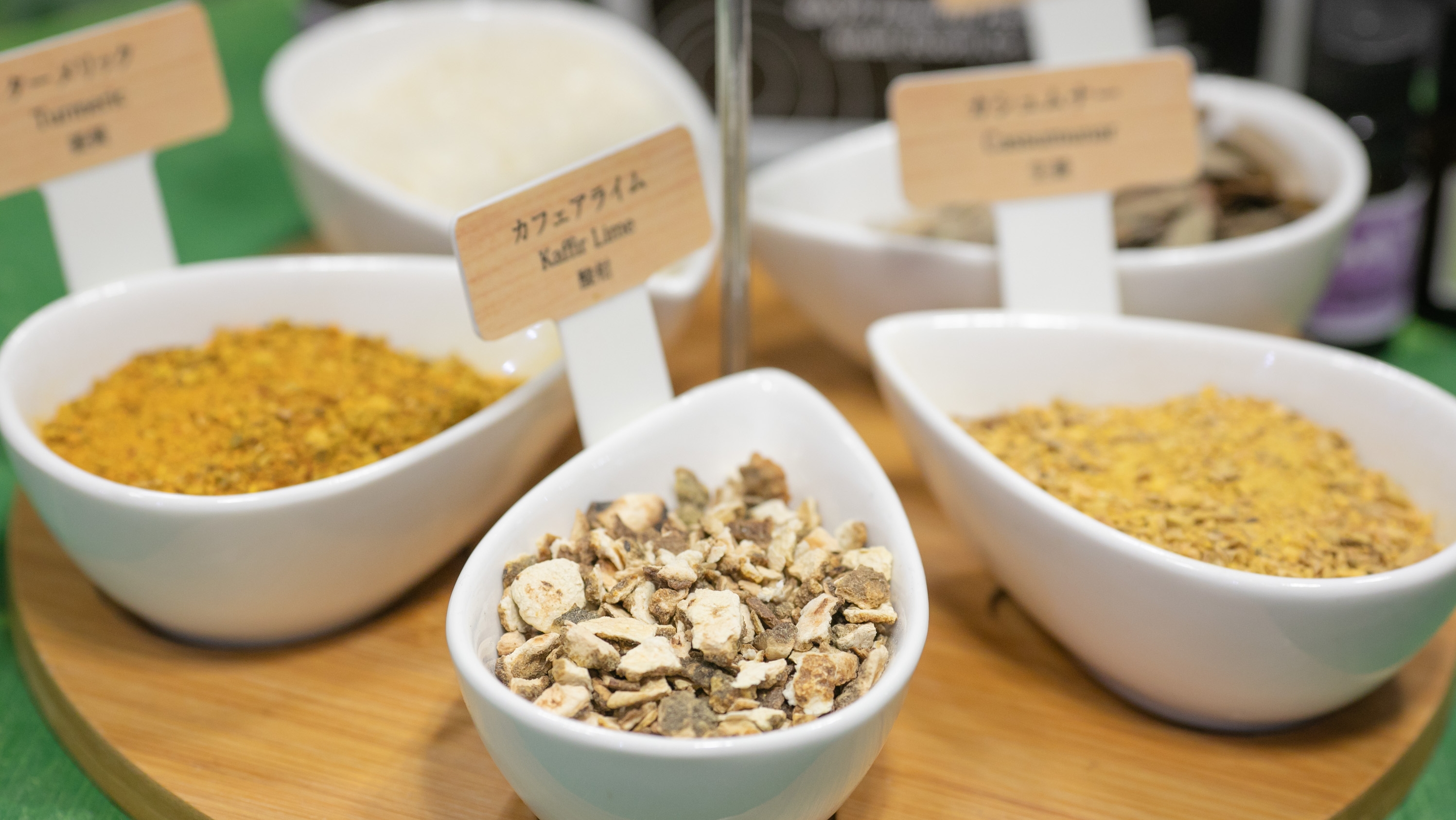 The average age in Japan is predicted to reach 49 this decade, with more people suffering from health and appearance issues. A healthy lifestyle is widely recognized as essential for aging societies, with body and beauty care in higher demand.
The Wellness + Beauty area is tailored for products focused on health, beauty and longevity. After being well received at the Osaka fair last year, this zone and its concept have been expanding.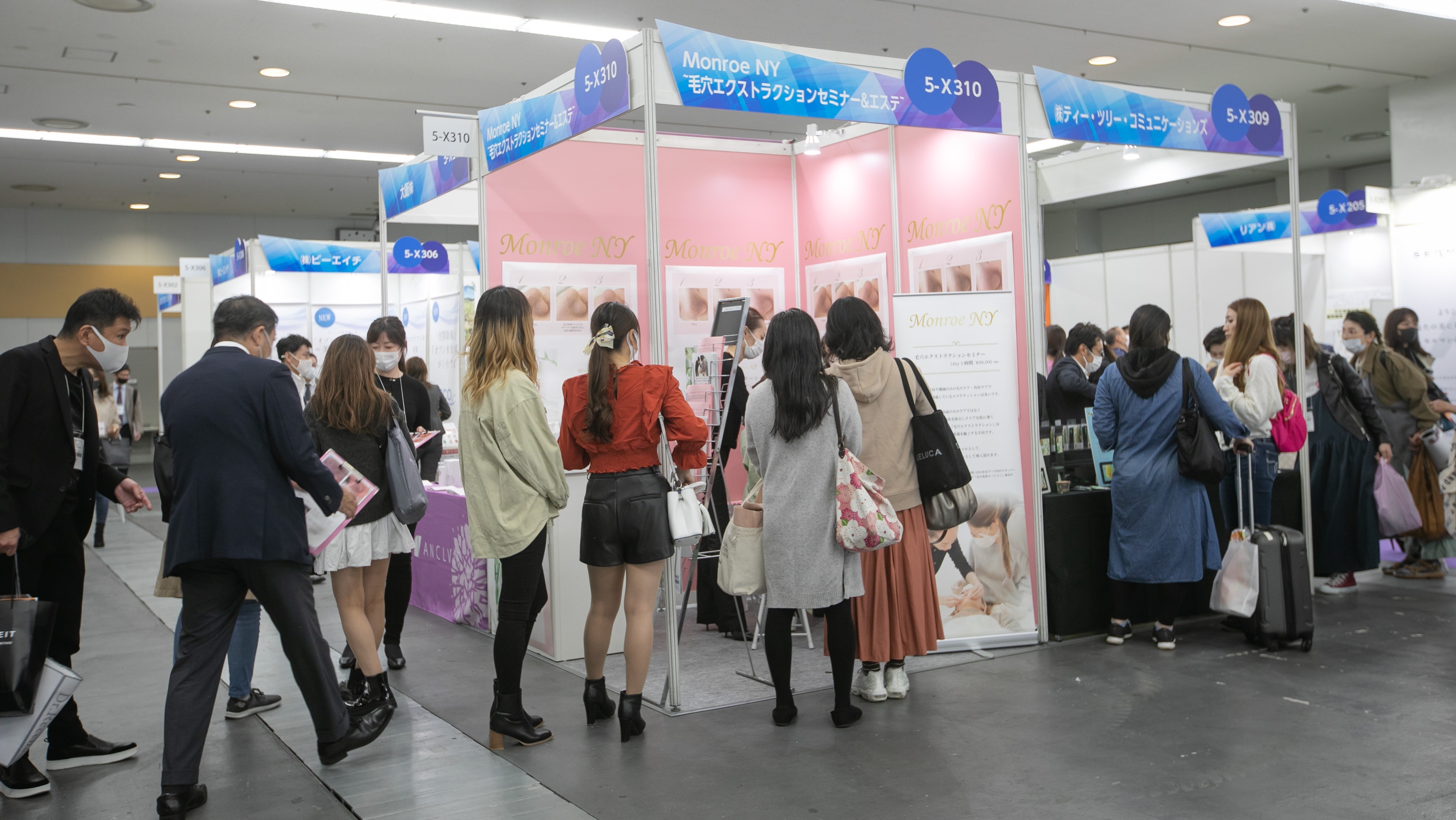 Do you want to launch a new product, service or information? This area features the next trendsetters with an effective and reasonable package plan.
New exhibitors are prioritised.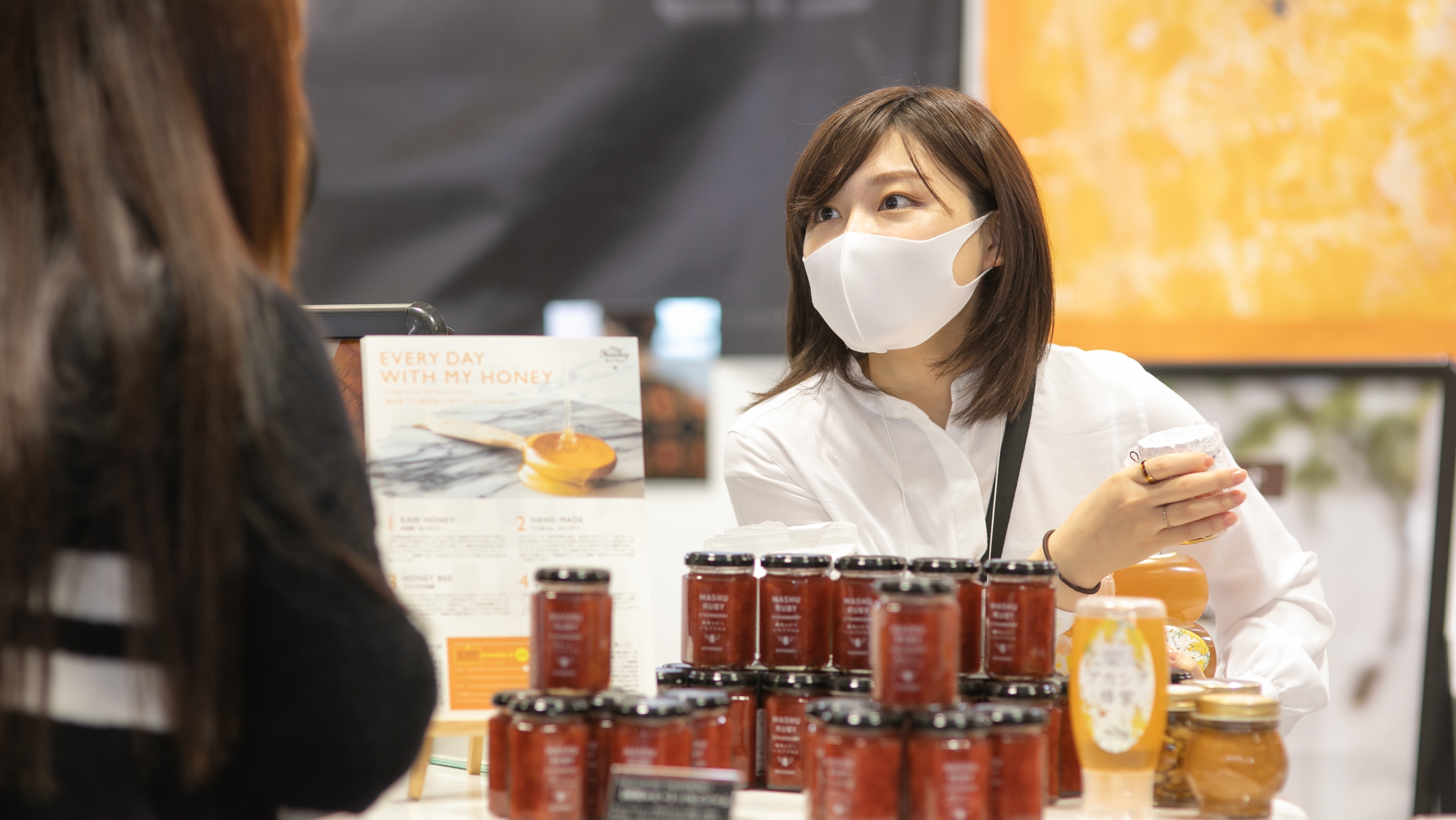 Various beauty products, techniques and services are exhibited in each categorised zone.
Cosmetics zone
Beauty equipment zone
Business support zone
Retail product zone