Trade visitor registration will be available after the end of June 2022.
For your easier pre-registration and entrance, we present you new visitor pre-registration.
All visitors must preregister. Without pre-registration, they will not be allowed to enter the fair.
If you are traveling from the country specified entry or visa restrictions, you will not be able to enter the venue. Please check with your local Japanese embassy or consulate before visiting.
In order to protect the health of all attendees, the organiser will take measures to prevent infection throughout the fair. Please observe the following measures. 
* The measures may be revised depending on the development of the situation. Once revised, it will be announced on this webpage.
* The organiser will not be responsible for any illness, accident, damage or loss occurring at the fair.
Admission will be denied in the following cases.

If you were infected with COVID-19 in the past and have not spent more than 2 weeks since you tested negative.
If you have traveled to countries/regions for which the Japanese government has implemented immigration restrictions or which require a post-arrival observation period within the past two weeks, or if you had close contact with a person from those countries/regions.
If you entered Japan from overseas within the past 2 weeks.
If your body temperature is 37.5℃ (99.5℉) or higher on the day of your visit.
If you have symptoms such as a cough, sore throat, breathlessness, or if you feel unwell.
We will implement the following rules for entering the venue. If you do not comply with these rules, you will not be allowed to enter.

Wearing a face mask
Disinfect your hands with a hand sanitizer
Body temperature screening using thermography or alike
We ask for your understanding and cooperation with the following infection control measures.

We may deny admission to the exhibition area if the number of persons exceeds the designated capacity.
Conduct frequent hand washing and disinfection and avoid prolonged business meetings in potentially dense conditions.
Leave a minimum of 1 meter (preferably 2 meters) between you and others in the venue.
Avoid talking loudly during meetings and try to maintain a social distance (at least 1m preferably 2m) to exhibitors.
Please try to arrange the dates and times of meetings with the exhibitors in advance.
"Please try to prevent the business meeting from taking longer than necessary by using online services such as web conferencing at a later date.
If possible, exchange business cards electronically."
Please record the date, time, and person in charge of the booths you visit for meetings.
If you found yourself being infected after visiting to the venue, please contact the organiser's office immediately.
We kindly ask for your understanding. In the event of an outbreak of an infection, the minimum amount of personal information registered may be disclosed upon request of the government or municipality for such reasons as identifying the route of infection.
Congestion forecast
October 24
Very crowded [Admission may be denied]
October 25
Crowded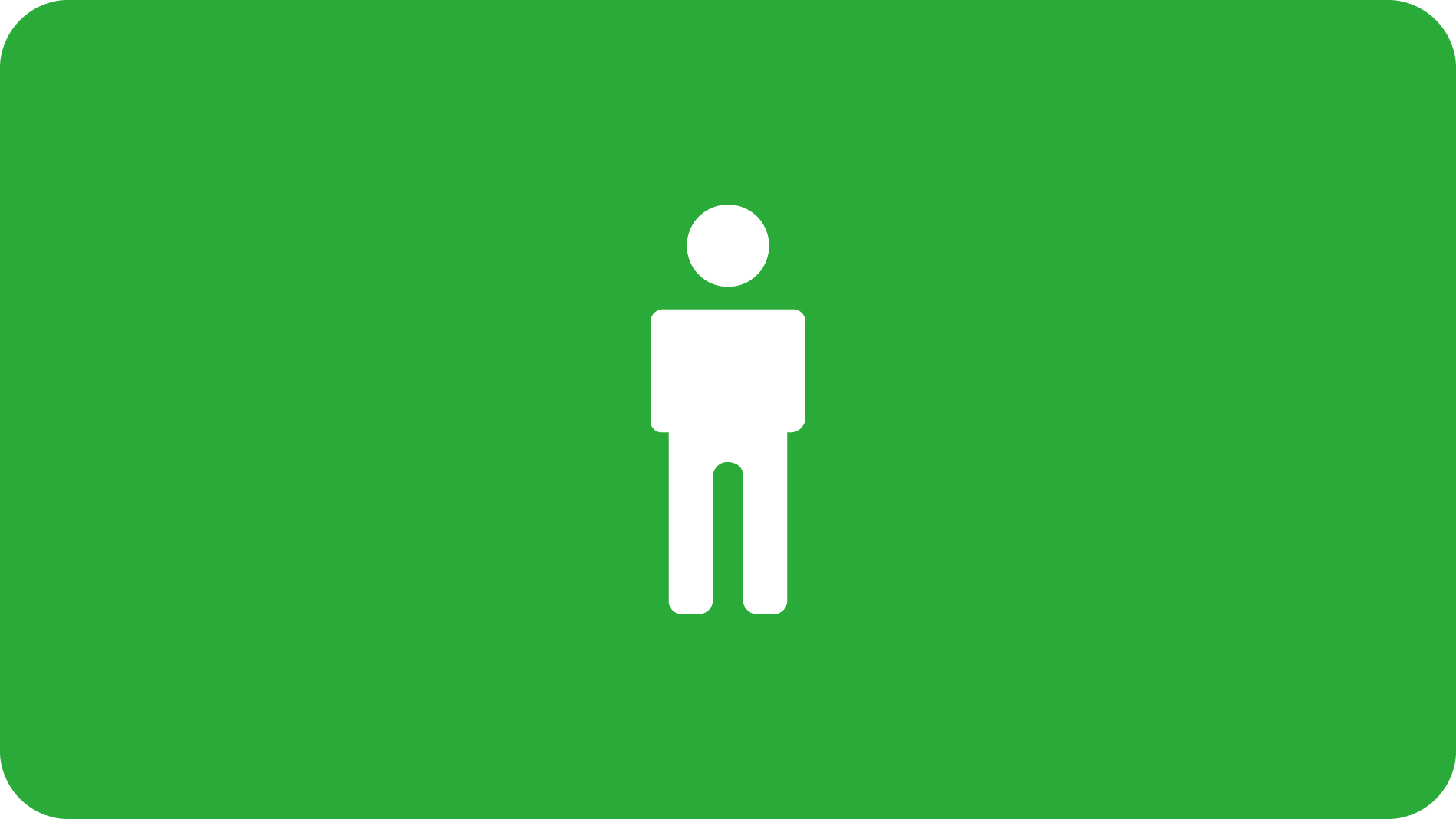 October 26
Not crowded
Let's start pre-registration!
Please create your account.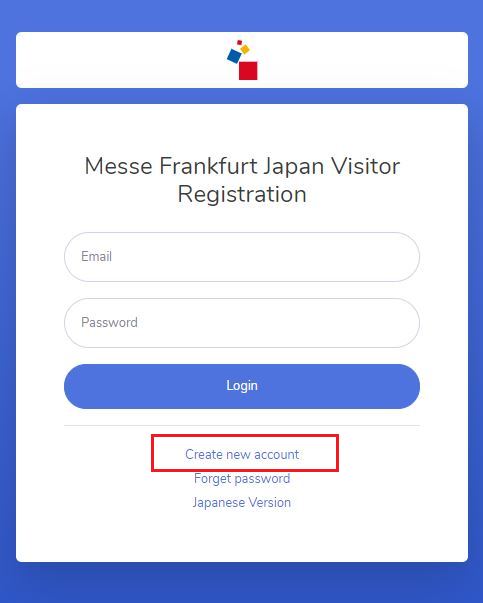 Access Messe Frankfurt Japan Visitor Registration
Click "Create new account"

Enter your email address and password of your choise (alphabet and numbers, more than 8 letters)

You will receive email from the system
Click the link in the email for further process
Enter your personal and company information
* Due to technical and security reasons, please do not close visitor pre-registration page on browser until you create your account. Otherwise, you may have to start from the beginning again. 
Messe Frankfurt Japan Visitor Registration
1 email address creates 1 account.
Once you create your account, you do not need to enter your personal and company inforamtion everytime you make visitor pre-registration for our fairs.
Please update your personal and company information if necessary when you make visitor pre-registration for any fairs. 
In case you cannot receive an email from our system, please contact system support.
Please make visitor pre-registration for a fair of your choise.
Visitor pre-registration is required when you come to our fair everytime.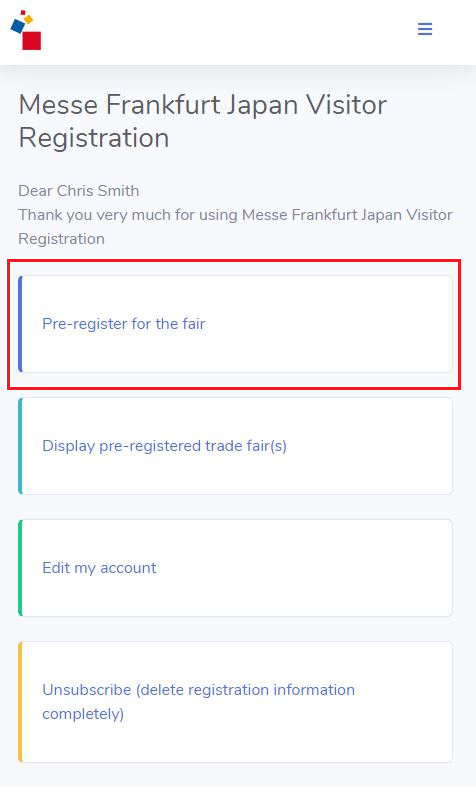 Sign in to the system with your ID and PW.
Choose "Pre-register for the fair"
Choose a fair you would like to visit
Please make sure your personal and company information is correct
Please answer questionnaire
Visitor Pre-registration is completed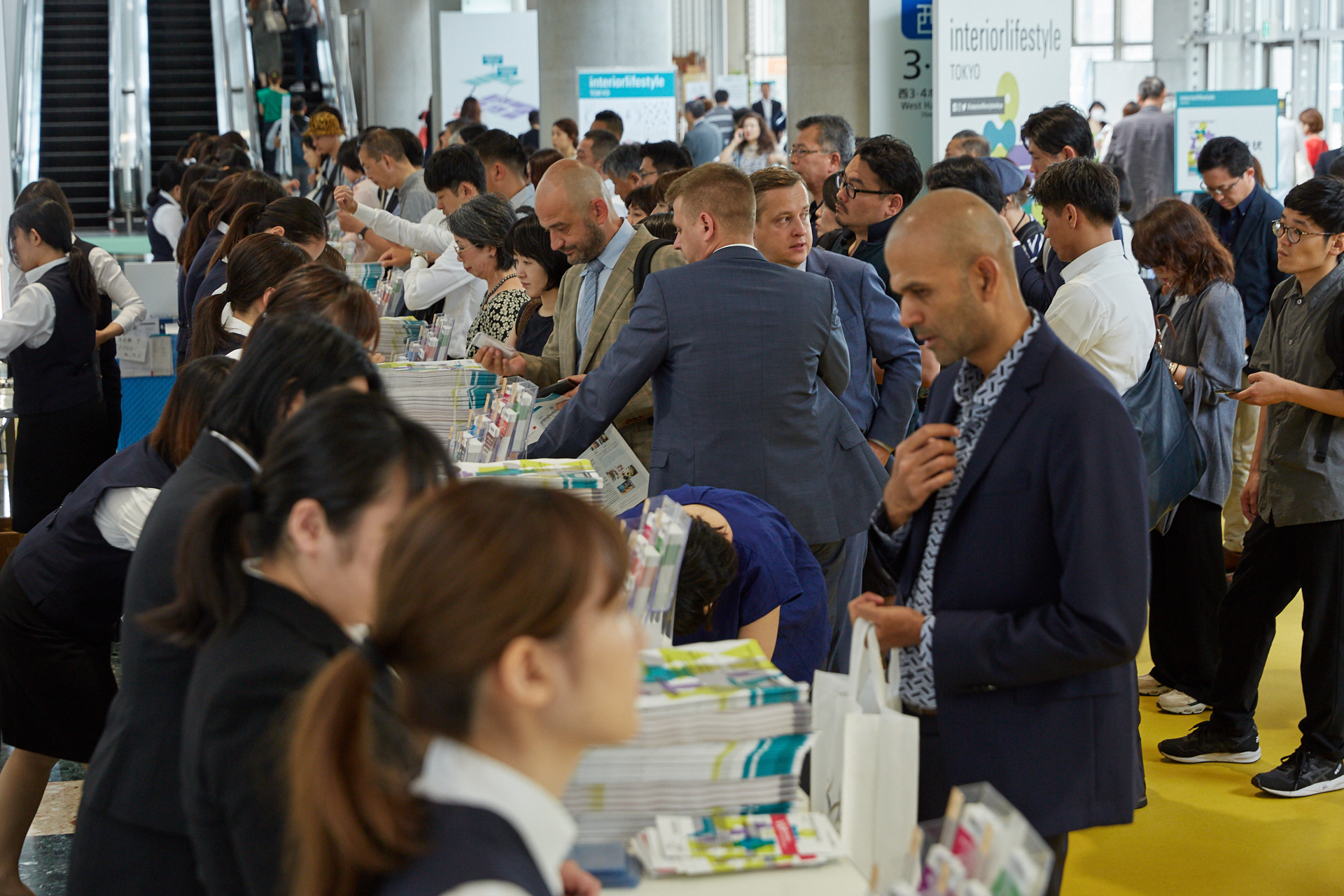 Your visitor pre-registration is completed.
To have your visitor badge on site, please visit "How to get your visitor badge"  from Menu.
About Visitor Pre-registration