Venue: Hall 3 Esthetic stage 
Free of charge / No pre-registration necessary / 100 seats
All sessions will be conducted in Japanese
Movies, photos, sound recordings are forbidden
Programme may alter
From the Same Source as Good Food. To achieve health and beauty, it's important to make changes from the inside out. In other words, paying attention to what we eat is crucial. Food doesn't just impact the body, but also mental health. I will explain with specific examples how food products are being highlighted overseas for stress management, quality sleep, femcare, gut health, and more.
Recommended for : Retail/Trading company

Instructor:Kenzo Sawamura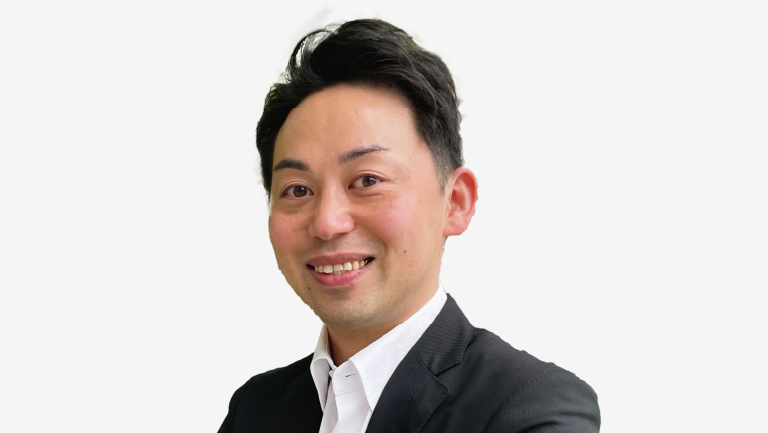 Engaged in a wide range of overseas research, marketing, and product development activities, primarily centered around the 'Lifestyle Researcher' network consisting of over 600 Japanese women in 70 countries and 100 regions worldwide. With experience visiting approximately 50 countries, I leverage this background to contribute as a seminar and workshop speaker on various themes related to food and beverages. Mainly focused on overseas food trends, traditional and regional cuisine, among other topics.
Message to visitors :
The relationship between beauty and food is becoming increasingly blurred. This highlights the significant commonalities between the two. Even within Japan, collaborations between major retailers and cosmetic manufacturers have led to the creation of new products. It's important to proactively grasp the overseas trends that will eventually influence the Japanese market and leverage them to benefit your own business.
If the Flow of Lymph Changes, Your Life's Flow Changes! World-renowned therapist Takuto Kawakami and lymph specialist Ms. Ai will teach you the most effective methods of lymphatic drainage to achieve better results. Learn the knowledge of anatomy and physiology and how to apply it to significantly increase repeat bookings! In the practical session, you'll receive instruction on the treatment skills that yield results. Let's learn how to incorporate 'Lymphatic Drainage' easily and effectively.
Recommended for : Esthetician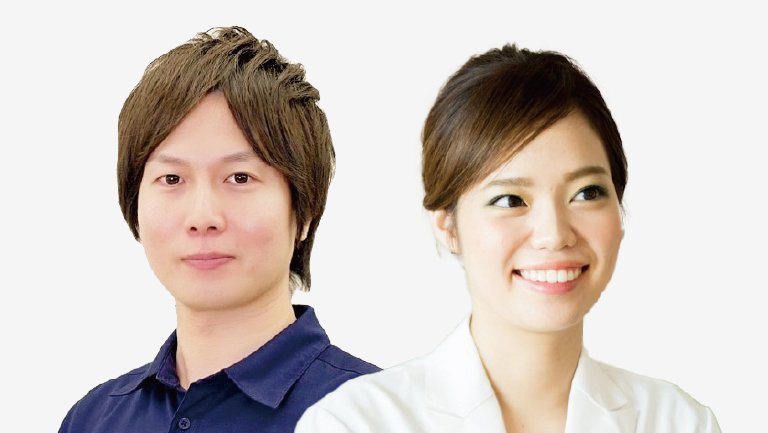 Instructor:The world's top therapist Takuto Kawakami
(International Therapy Association) / (Prorium Co., Ltd.)
【MEILLEUR SPA PRATICIEN INTERNATIONAL FRANCE 2019】Champion ※ World's Best Therapist Competition in France

Overcoming numerous challenges as a male therapist, he achieved victory at the "World's Best Therapist Competition" held in Paris, France, under the goal of "Healing the World." With over 230,000 subscribers on his YouTube channel, he reaches professionals worldwide.
Instructor:Ms. Ai

With over 900,000 total followers, including 750,000 on YouTube, "Lymphatic Massage Specialist" holds a recognized medical national qualification and boasts a record of performing 30,000 treatments.
Message to visitors : 
Ladies and gentlemen,
Thank you for joining this seminar. My goal is not only to elevate your technical skills but also to transform your mindset towards treatments, becoming a catalyst for positive changes in your lives. I am committed to delivering this presentation with all my energy. Let's heal the world together! Thank you very much.

For those who have confidence in their skills but struggle with consistent customer flow, for those who want clients to experience their care even at home but find retail sales stagnant... for those who are somewhat satisfied but want to take that extra step... if you're unsure of what to do next, I'm here to help. Today, I'll share practical "stand out from the crowd" strategies that you can implement right away. Learn the art of hospitality, effective counseling techniques, and the psychology of purchasing to create a happy experience for both your clients and your salon. Join me for an enjoyable 50 minutes of learning.
Recommended for : Esthetician
Instructor:Asami Seto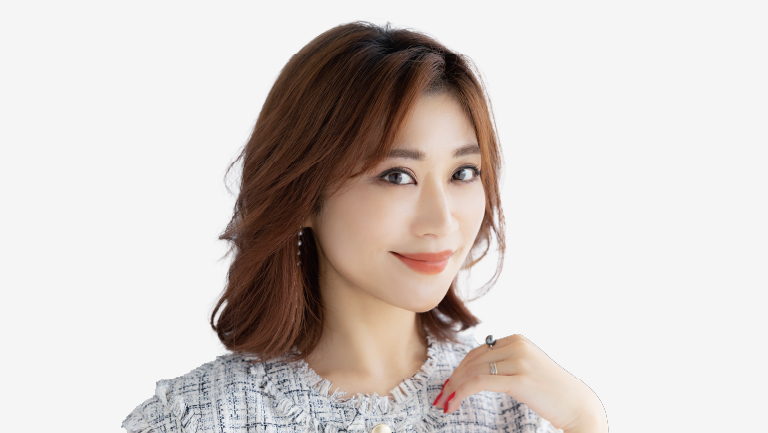 Beauty Expert
Beauty School Instructor
After working as a top-selling beauty consultant for a foreign cosmetics company in the Asia region, they later provided support for salon operations at Recruit Hot Pepper Beauty. Currently known as "Mami-sama," they are active as a beauty expert through event appearances and media involvement. They engage in various activities, including authoring books and developing products such as makeup brushes and bath items that enhance daily life. Their hobbies include maintaining physical fitness through personal training sessions twice a week, segmented muscle training, and focusing on calculating the protein, fat, and carbohydrate balance in their meals.
Messaget to visitors :
"To all the attendees at BWO... Finally, it is I, Masumi Seto, also known as Mami-sama, who shares the same vision of beauty with all of you. As a business owner myself, I have prepared a seminar that will provide you with insights that can be immediately applied and will also uplift your spirits.
Feel free to ask questions during the seminar as well; please come in with a relaxed mindset.